Zhang Changning will return to playing in August after her wedding and there are big chances that she'll be a part of the China Women's Volleyball National Team roster at the 2022 FIVB World Championship.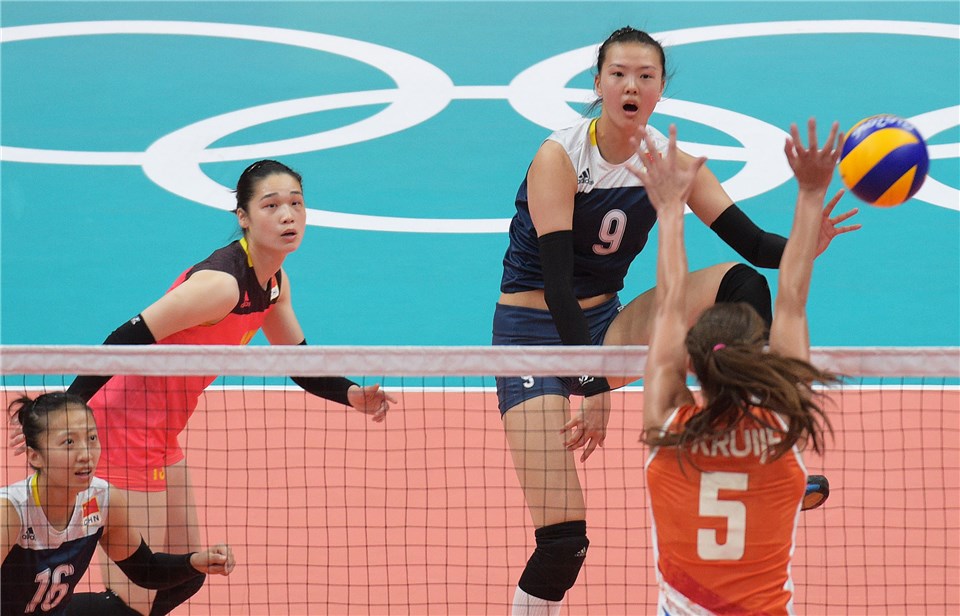 The China National Team head coach Cai Bin will have the 2016 Rio Olympics winner Zhang Changning at his disposal for the upcoming World Championship. After the end of the Tokyo Olympics last year, the China Women starting outside hitter took a one-season break due to a knee injury and has been undergoing recovery training after the surgery. According to the news released by Sohu Sports, the 26-year-old player will complete the wedding at the end of this month and will officially return to the national team in August to fully prepare for the World Champs in September.
Many volleyball fans in China are very excited about the news that Zhang Changning is about to return, especially after it was announced in February that she'll miss the entire international season along with Zhu Ting and Yao Di. However, given that Zhang Changning hasn't had team training for about half a year, some spectacular performance in the event in question shouldn't be expected from her.