Plamen Konstantinov, a former legendary player of the Bulgaria Men's Volleyball National Team, has returned in charge of commanding it after four years.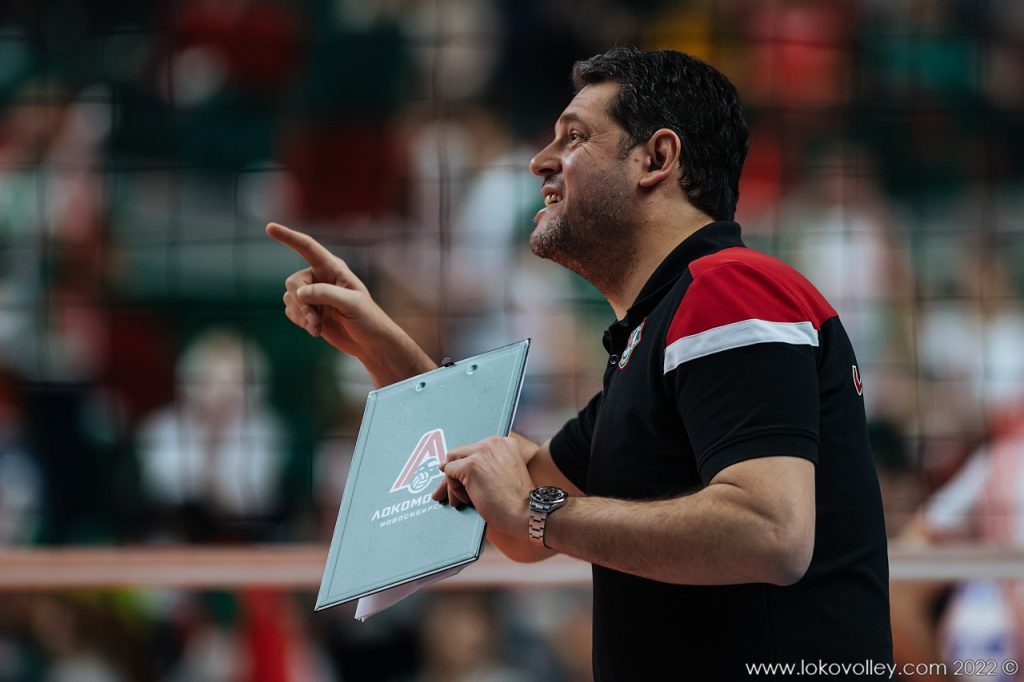 Plamen Konstantinov is the new head coach of the men's national team of Bulgaria. This was decided by a majority of the Bulgarian Volleyball Federation (BVF) Board of Directors, which gathered to vote on who'll succeed the resigned Nikolay Jeliazkov after the 2022 FIVB World Championship.
Konstantinov and the Bulgaria U21 Men's National Team head coach, Martin Stoev, emerged as the two top candidates, as the BVF president, Lyubomir Ganev, said. Other candidacies that the BVF took into consideration were the Finn Tuomas Samelvuo and the Italian Alberto Giuliani. Actually, there were as many as 23 attendees for the post, according to Ganev.
Konstantinov's contract is expected to be for at least three years, but it's not official yet. Ganev stressed that the management of his club, Lokomotiv, from Russia has shown full support for Konstantinov's decision to take over the helm of Bulgaria Men.