The men's national team head coach, Ben Josephson, and the Canadian Volleyball Federation (Volleyball Canada) have parted ways.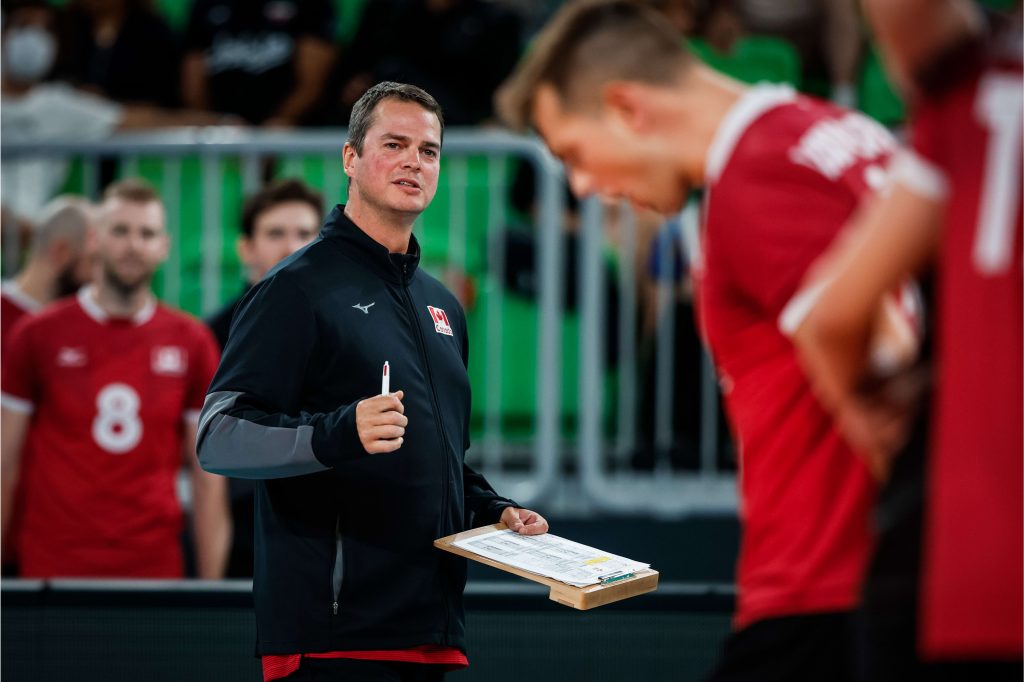 Josephson will no longer lead the men's national team of Canada.
The separation between the federation of this North American country and a renowned collegiate coach (five national titles with Trinity Western University) came after a summer that saw the Canada Men finishing 17th in the FIVB World Championship, which was their worst result since 2010. The team has also only won two of the 12 FIVB VNL matches in 2022 and is currently ranked 15th in the world rankings.