Vamos Peerless is the two-time consecutive men's club volleyball champion of Peru.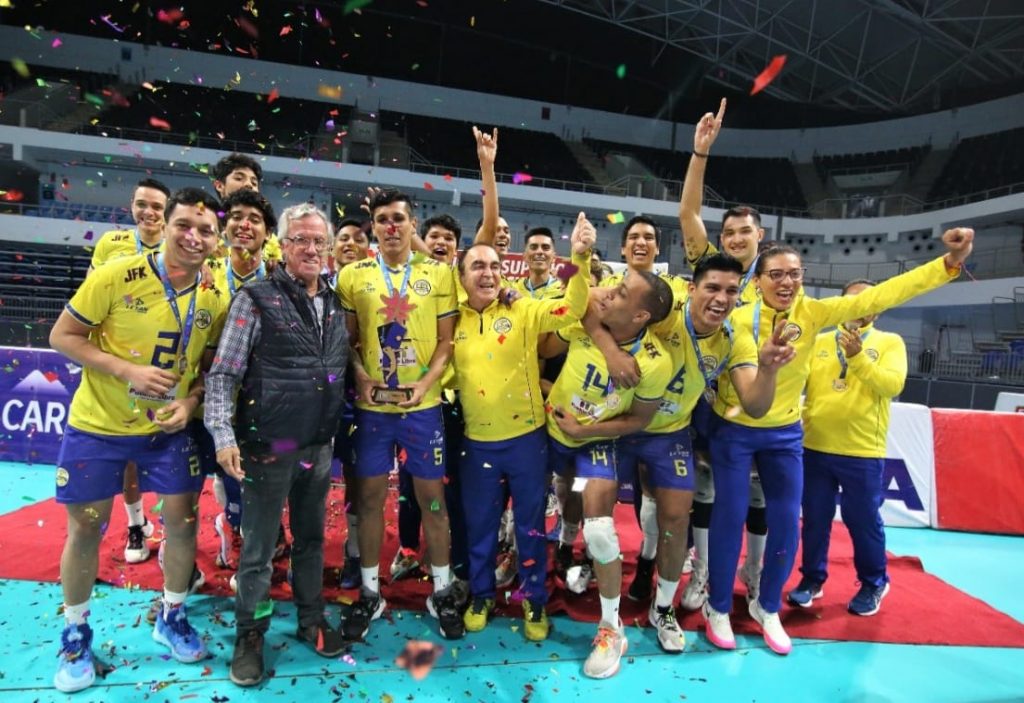 Vamos Peerless won the series of the playoff finals of the Liga Nacional Superior de Voleibol Masculino 2022 against Regatas Lima. Thus, the team commanded by the female coach María Isabel Salas (the female expert commanding the men's team is very rare in any sport, not just volleyball – so kudos, María!) defended the Peruvian Championship title. Peerless, also based in Lima, won 2-1 in games and 3-1 in sets in Game 3, with partial of 25-21, 16-25, 25-14, 25-22. Peerless was ranked second in the regular season, behind Regatas, while their head-to-heads were 1-1 prior to the playoffs.
The Venezuelan outside hitter, Jesús Gómez, of Peerless was awarded MVP. He also took home the award for Best Server.
Liga Nacional Superior de Voleibol Masculino 2022 – all results