The Serbia Women's Volleyball National Team got a new head coach, Giovanni Guidetti.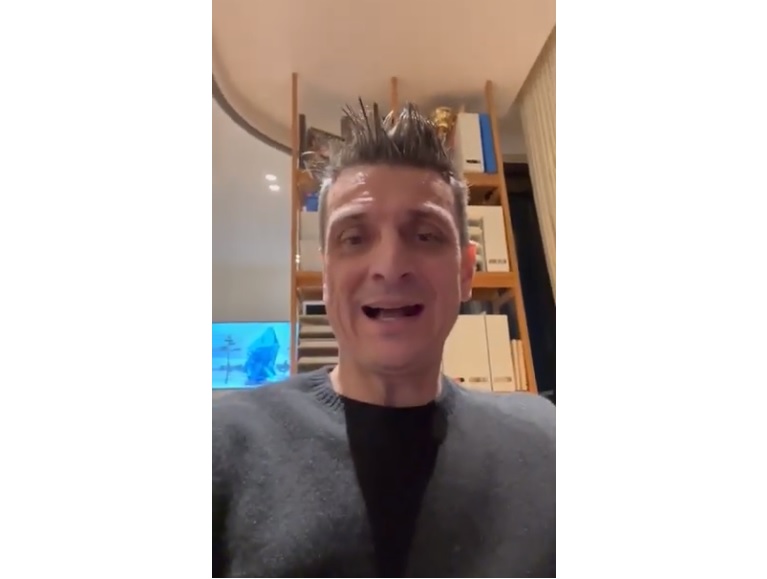 Leaving his job half done with the Serbia Women's National Team, even though he took the gold medal in the last FIVB World Championship with them, Daniele Santarelli chose to command the Turkey Women's National Team, prematurely ending the deal with the federation from the Balkan nation. However, in the days of great anticipation of such an outcome, which was gravitating in the air, the Serbian federation (OSS) hasn't been sitting passively but has worked on acquiring Santarelli's replacement. There were hints, and now the news is official: Giovanni Guidetti, also an Italian expert, but more well-known in the volleyball world, will be the new head coach of the two-time defending world champions, according to the OSS. The contract with the living legend of volleyball was signed until 2024, which means that the 50-year-old expert could command Serbia at the Olympic Games in Paris.
During his 15-year work in Turkey, Guidetti became the trophy-winning coach par excellence. He won numerous titles with VakıfBank (five CEV Champions Leagues, four FIVB Club World Championships, seven Turkish Championships…), also commanding the Turkey Women's National Team for the last five years. It's certain that Guidetti has a personal motive to assert himself in Serbia. As a coach of Germany Women, the Netherlands Women, and Turkey Women, he wasn't as dominant as with VakıfBank.
Check out the statement Guidetti gave exclusively to our website upon reaching an agreement with the OSS: