The former Bulgaria Women's Volleyball National Team player and eight-time club champion of her country, Maria Petkova, has died.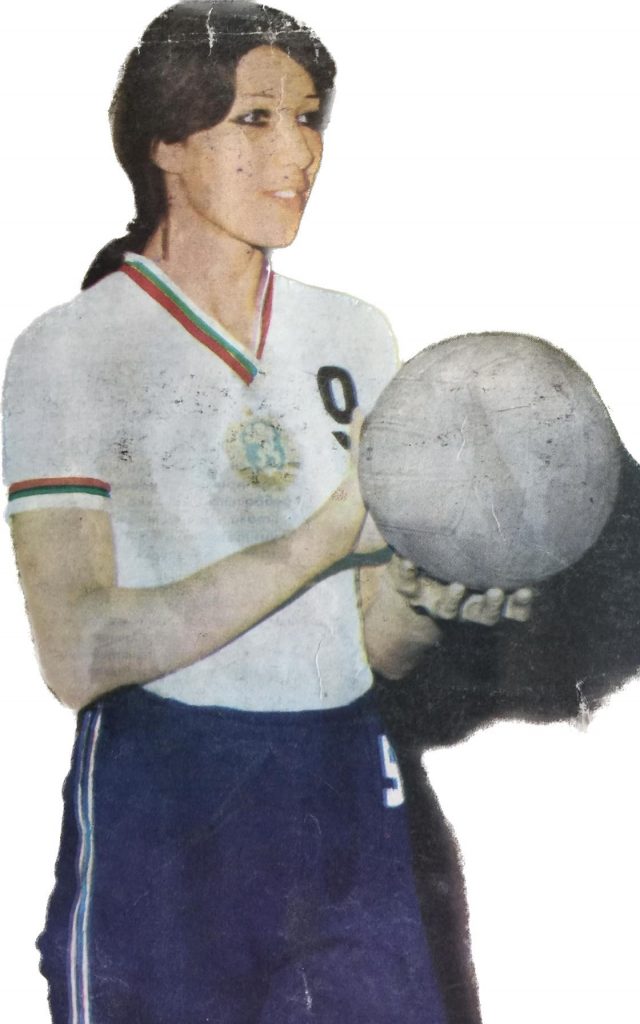 At the age of 73, the former Bulgaria National Team member and eight-time champion of the country, Petkova, passed away. Her ascent to the level where her country's national team could no longer go without her started when she was barely 20 and became the CEV EuroVolley vice-champion in 1969. In the next five years, with her leading the Bulgarian Women on the court, they were at the very top of European volleyball.
Petkova won eight consecutive championship titles in her country with Levski Spartak in the period between 1970 and 1978. Next year, she went to Italy, where she played with Bari for 10 consecutive seasons.