The reigning Polish women's volleyball club champions Grupa Azoty Chemik Police have extended the contract with Agnieszka Kąkolewska.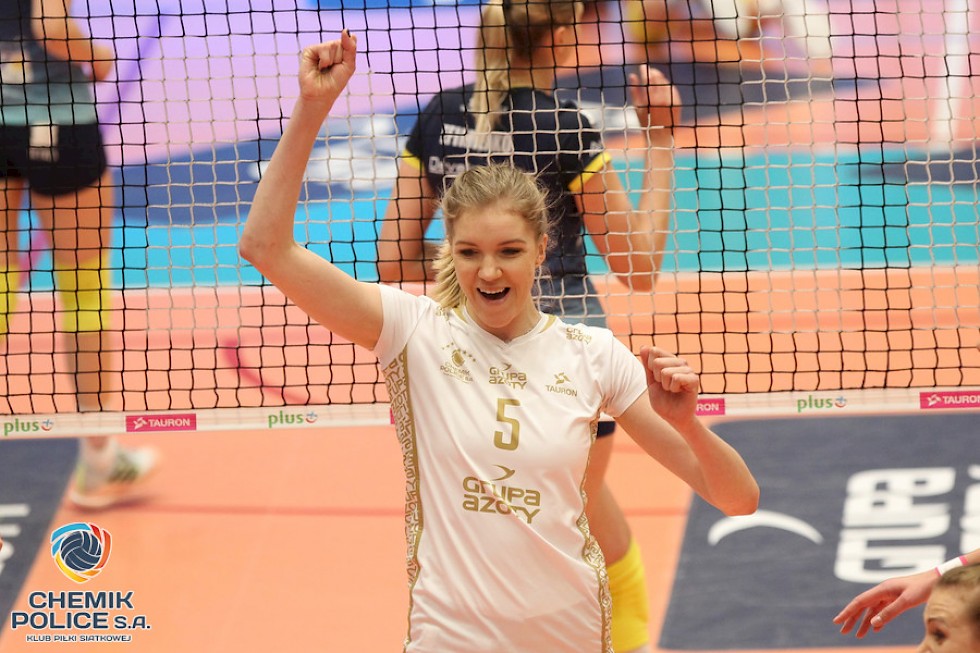 The TAURON Liga champions Chemik and their starting middle blocker Agnieszka Kąkolewska will go hand in hand for one more season.
The 26-year-old middle blocker joined the Police side before the beginning of last season. In 30 league matches, she earned 287 points and was ranked as the second-best blocker of the Polish top-flight (97 points). The upcoming season will be the seventh of the Best Middle Blocker of the 2019 CEV EuroVolley in the TAURON Liga.
See our sections – Transfers – Done Deals and Transfers – Rumors.