The multiple Polish men's volleyball club champions PGE Skra Bełchatów will likely turn to the market to find the new outside hitter.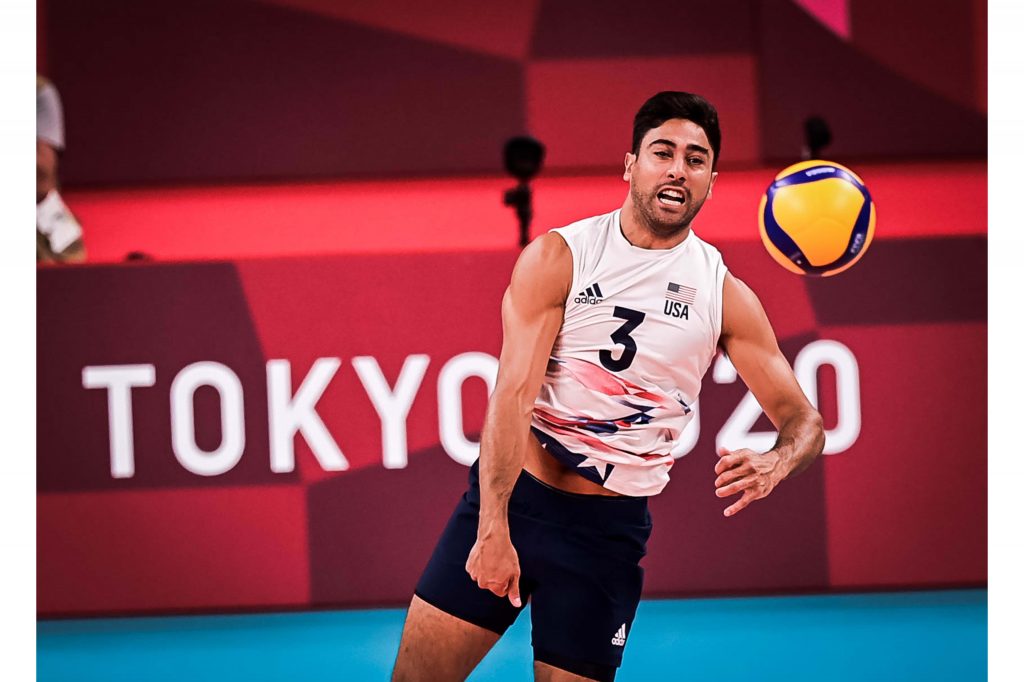 Skra have completely lost contact with their outside hitter Taylor Sander, informed the president of the Polish club, Konrad Piechocki. He said that Skra got a signal from the manager that the American player has serious personal and family problems and that even the manager himself had difficulties communicating with the 29-year-old outside hitter after the end of the 2020 Tokyo Olympics. The PlusLiga side tried to contact the player too, but these attempts were unsuccessful.
Recall that Sander put his signature on a new contract with Skra this summer as he wanted to repay the club for having patience with his injuries that separated him from the court for several months last season. Piechocki emphasized that the club does not intend to wait forever for the MVP of the 2014 FIVB World League to answer the calls. He hinted that Skra will soon embark on finding a new solution on the position which Sander was to cover in 2021/22.