The Canada Men's Volleyball National Team standout Sharone Vernon-Evans will continue his career in Japan.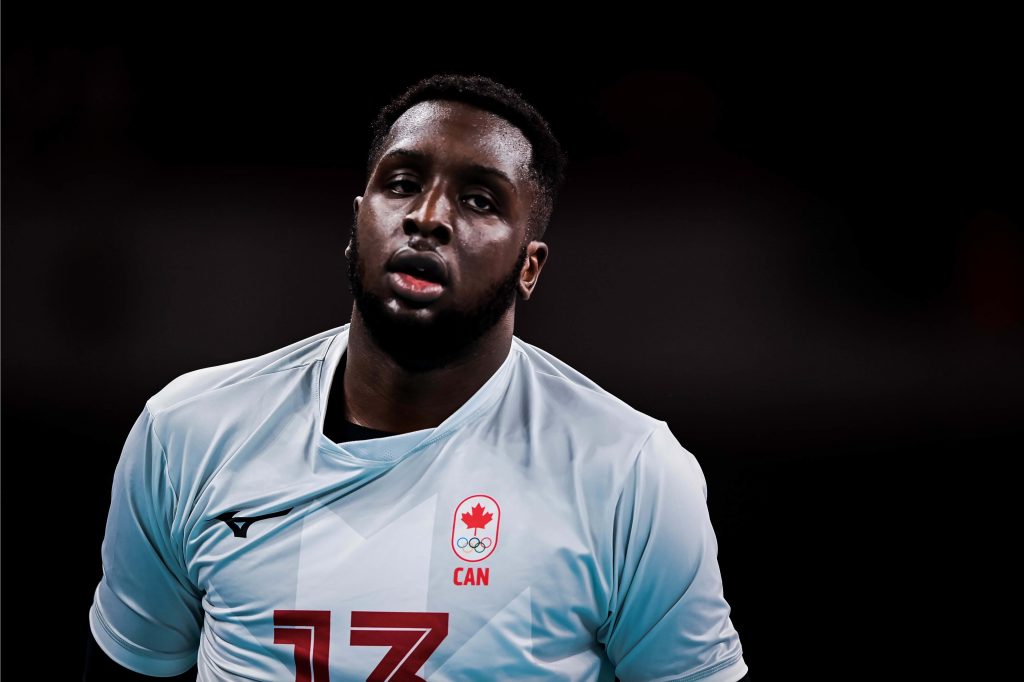 After playing on a high level at the 2020 Tokyo Olympics, the Canada National Team member Vernon-Evans decided to continue his career in the country that hosted the event. A 23-year-old opposite hitter has chosen the five-time V.League champions Sakai Blazers as the club in which he will spend 2021/22 and try to forget about the not-so-successful adventure in Italy's Sir Safety Conad Perugia last season.
Vernon-Evans, the Best Opposite Spiker of the 2017 NORCECA Championship, still has a lot of potentials to reveal and that is what the Blazers are hoping for in the next season.