The 2021 Women's Club World Championship will be held from December 15 to 19, the International Volleyball Federation (FIVB) announced.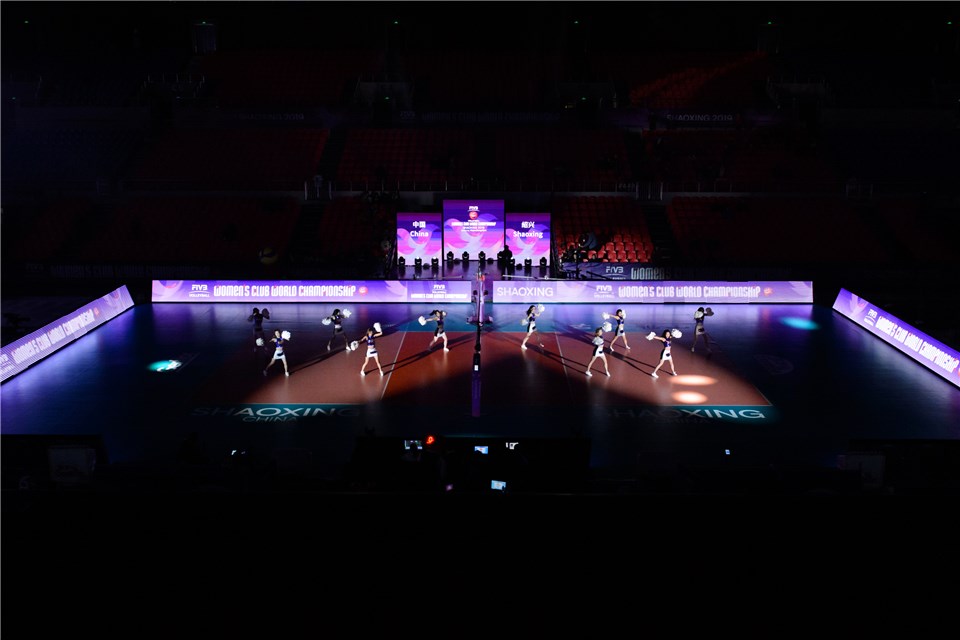 Six clubs will compete for the title of the world's best women's club in this year's edition of the FIVB Club World Championship, which will be held in Ankara, Turkey (media revealed this earlier), instead of Guangzhou, China, from December 15 to 19, 2021.
As for the names of participants, the CEV Champions League winners Imoco Volley Conegliano of Italy and runners-up VakıfBank of Turkey have already secured their spots in the event. In addition, with VakıfBank having already qualified via the European route, Fenerbahçe, the vice-champions of the Turkish league, have qualified as the representatives of the national championship of the hosting nation. The three remaining spots in the 2021 Club World Championship line-up will be filled by the winners and runners-up of the South American Club Championship, as well as the winners of the Asian Club Championship.
The most recent tournament was held in Shaoxing, China, in 2019, where Imoco Volley Conegliano won their first-ever gold medal, while due to the coronavirus pandemic, the 2020 edition was canceled.