Trefl Gdańsk achieved their first win in the 2021/22 Polish Men's Volleyball Championship.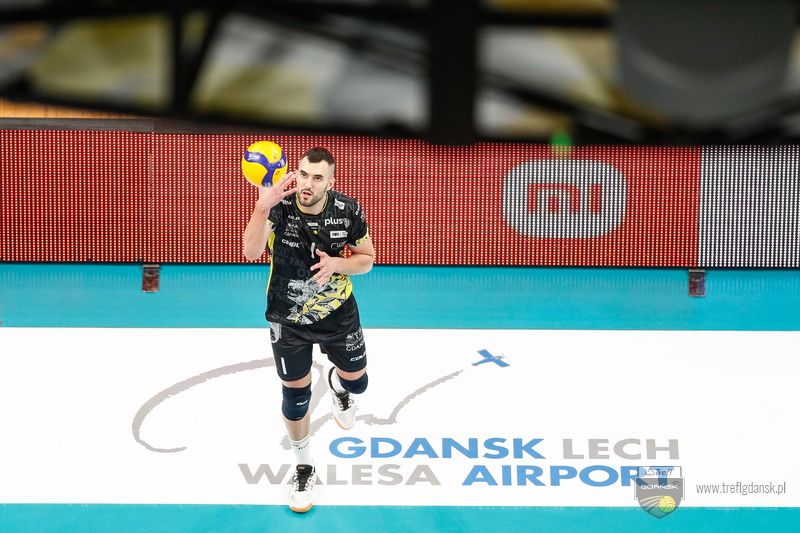 Trefl Gdańsk defeated Cuprum Lubin very confidently, 3-0, in Round 3 of the 2021/22 PlusLiga. Before the match, both teams had two defeats, but regardless, the team of the head coach Michał Winiarski seemed to be the favorites and they justified the role.
Bartłomiej Lipiński top-scored Trefl with 17 points through an absolutely impeccable attack of 93 % (14/15)!
2021/22 PlusLiga – regular season, Round 3 (today's matches):