Developres BELLA DOLINA Rzeszów started the year with a strong win over ŁKS Commercecon Łódź in the big match of Round 14 of the 2021/22 Polish Women's Volleyball Championship.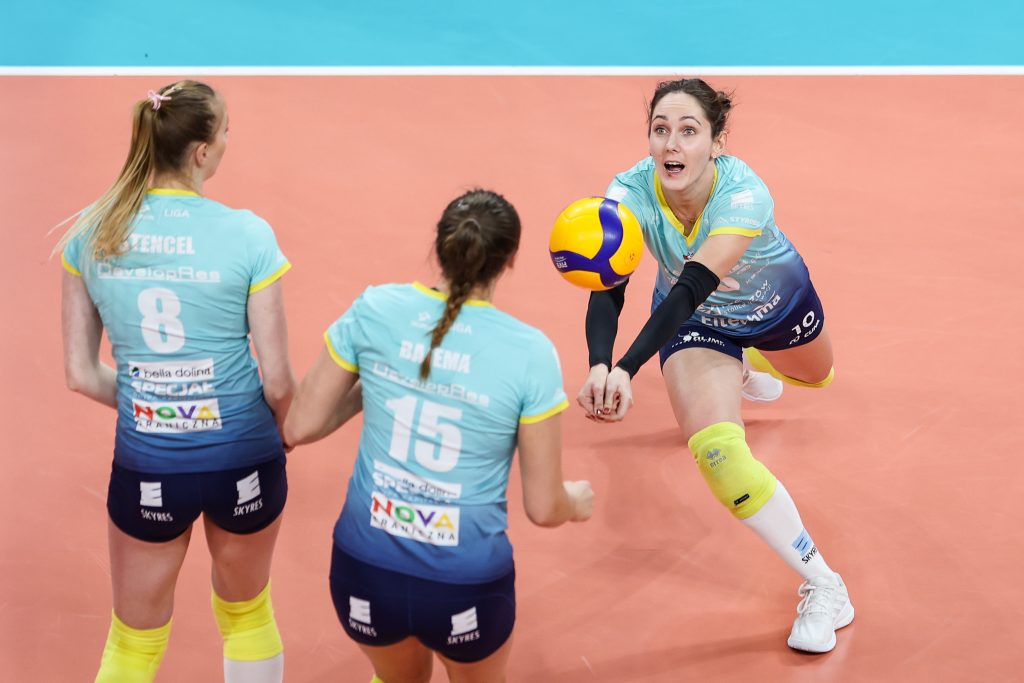 The year 2022 in the 2021/22 TAURON Liga began with a big match valid for Round 14 in which last season's medal winners and contenders for taking the crown this season faced. Developres, the silver medalists, defeated ŁKS, the bronze medalists, impressively in three sets and strengthened themselves at the head of the competition's table.
Serbian Jelena Blagojević top-scored the winning side with 16 points. Brazilian Bruna Honório made 5 blocks.
2021/22 TAURON Liga – regular season, Round 14 (today's matches):
ŁKS Commercecon Łódź – Developres BELLA DOLINA Rzeszów 0-3 (19-25, 16-25, 25-27)