Javier Weber will lead the 5-time Polish men's club champions Indykpol AZS Olsztyn in the next two seasons.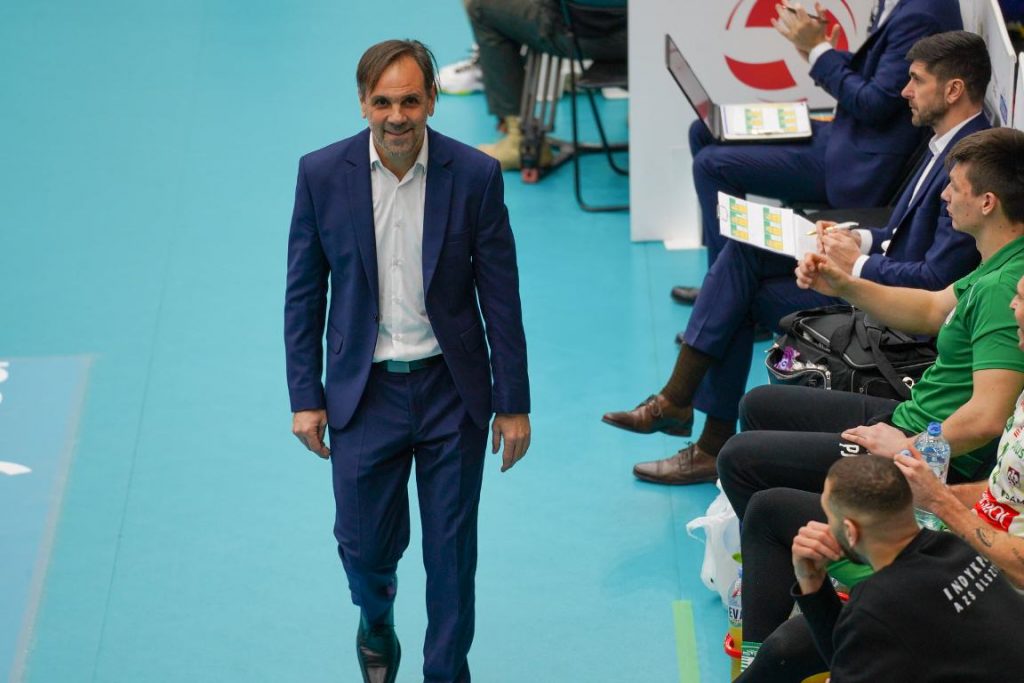 The experienced and titled expert Weber stays in Olsztyn. The 5-time PlusLiga champions agreed with the Argentine to a contract renewal of 2 years.
Weber joined Olsztyn at the end of December. He started the 2021/22 season commanding Brazil's Vôlei Funvic Natal, but parted ways with the Superliga titleholders at the beginning of the FIVB Club World Championship. Only several days later, Weber joined his current team.