The Poland Men's Volleyball National Team will have to cope without their biggest star Wilfredo León in this year's most important competition on the calendar – the FIVB World Championship.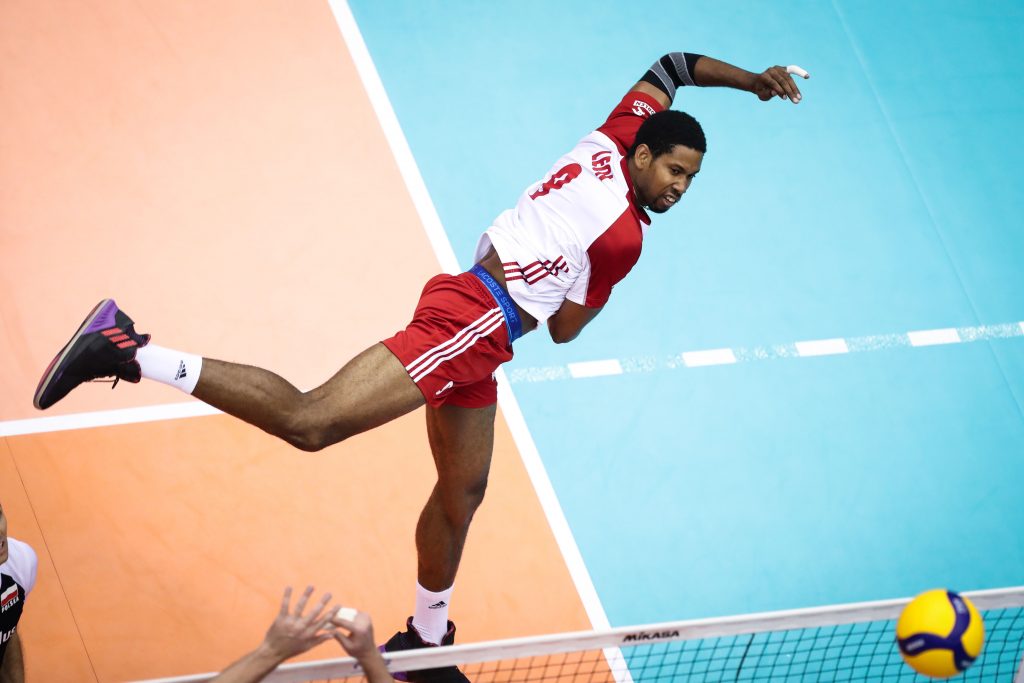 For over two months, Cuban-Polish star León has been struggling with tendinopathy, i.e. a degeneration of the collagen protein that forms the tendon in the knee. At the end of the club season at the Italian club, Sir Safety Conad Perugia, the 2-time CEV Champions League MVP admitted in interviews with the media that he had been playing for a long time despite the pain. León has opted for surgery, and it's expected to take approximately 3 months to return to full training. This implies that he'll undoubtedly miss the VNL but most likely the World Champs too. The tournament in which Poland will fight for the 3rd title in a row will start on August 26.
According to Corriere dell'Umbria, the outside hitter will be operated in Malmö, Sweden, in the next few hours. León first consulted with one of the leading specialists in the Scandinavian country, having options such as a game break, injections, and surgery. The long recovery will prevent him from playing for Poland National Team this season, so the only side that can be fully happy with such a development is Perugia as he'll recover on time for the start of the new club season.