The 2022 FIVB Women's Volleyball Nations League started with 2 matches on today's schedule, both played in Ankara, Turkey, within Pool 2.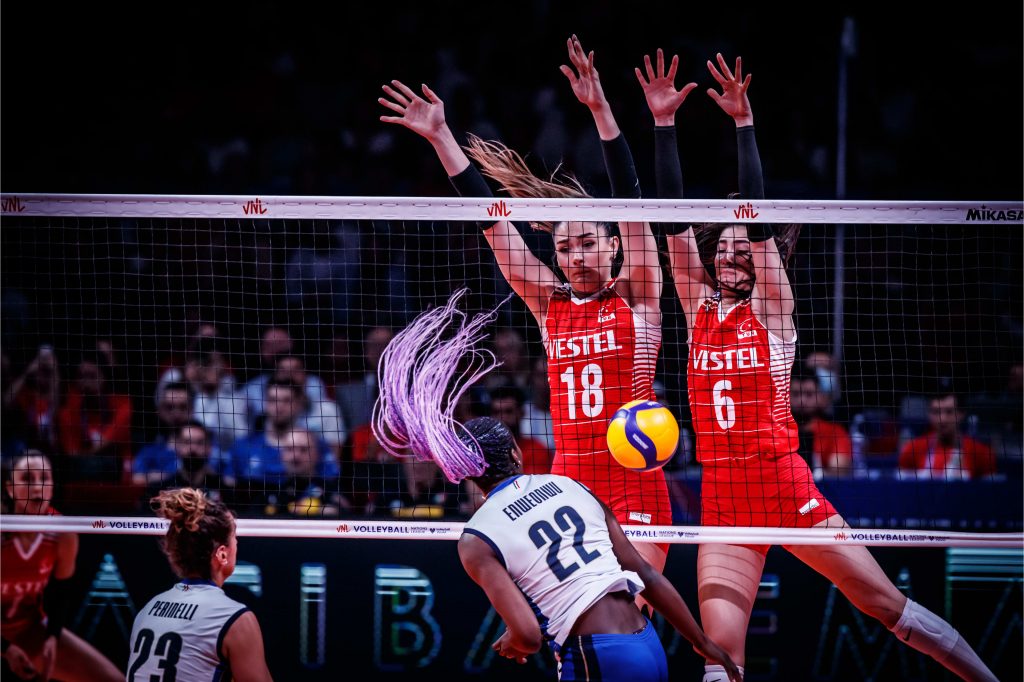 The 2022 Women's VNL began with a clear win of Turkey over Italy 3-0 (25-20, 25-19, 25-20) at home in Ankara in Pool 2. The European champion, without almost all of the starters who won the continental title last September, found themselves in front of a very motivated team. Turkey, in addition to fielding the best team, showed greater synchrony between the positions and relied on the great offensive qualities of Hande Baladın (16 points) and blocking capabilities of Zehra Güneş (4 blocks).
Ajcharaporn Kongyot's notable effort (20 points) opened the way for Thailand's first victory in the 2022 Volleyball Nations League opener in Ankara (also in Pool 2). The Asians overpowered Bulgaria, winning in straight sets and taking all 3 points in play to get off to a good start in the tournament. Following the retirement of Thailand's 'Fab Six' last summer, the outside hitter Ajcharaporn, who has been with the national team since 2012, might become one of the faces of the new Thai generation.
2022 FIVB Women's Volleyball Nations League – preliminary stage, Week 1, today's matches: