After only one season at their helm, Gheorghe Crețu left the CEV Champions League titleholders Grupa Azoty ZAKSA Kędzierzyn-Koźle.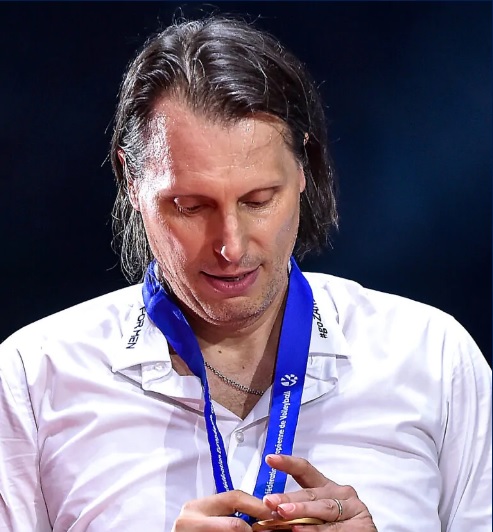 Crețu, as expected given the media writings recently, had left ZAKSA. He spent only one season at the helm of the Polish side, but during that short period of time, he became the most titled coach in the club's history. He won three trophies with ZAKSA in 2021/22.
Crețu didn't have an easy task. He took over the reins of the Kędzierzyn-Koźle side, doing so after not coaching any club the year before that, from Serbian Nikola Grbić who won the CEV Champions League with them for the first time in their history. It seemed practically impossible to repeat this success, however, the Romanian expert showed that the impossible doesn't exist in his 'vocabulary'. He started the season poorly, with a 0-3 defeat to Jastrzębski Węgiel in the Polish Super Cup. In PlusLiga, however, ZAKSA were unstoppable. They won the Cup and the Polish Championship and finished the season with the defense of the European club crown.
During the season, reports surfaced that Crețu would leave for Russia where he already commanded several teams. However, due to the geopolitical situation, these plans changed. But, ZAKSA, at that time, were already seeking to contract a new head coach, so it became clear that the cooperation with the current one won't be continued.