As the Polish Volleyball Federation (PZPS) announced in a statement, their women's national team won't see Martyna Łukasik on the court in the 2022 FIVB World Championship, co-hosted by their country.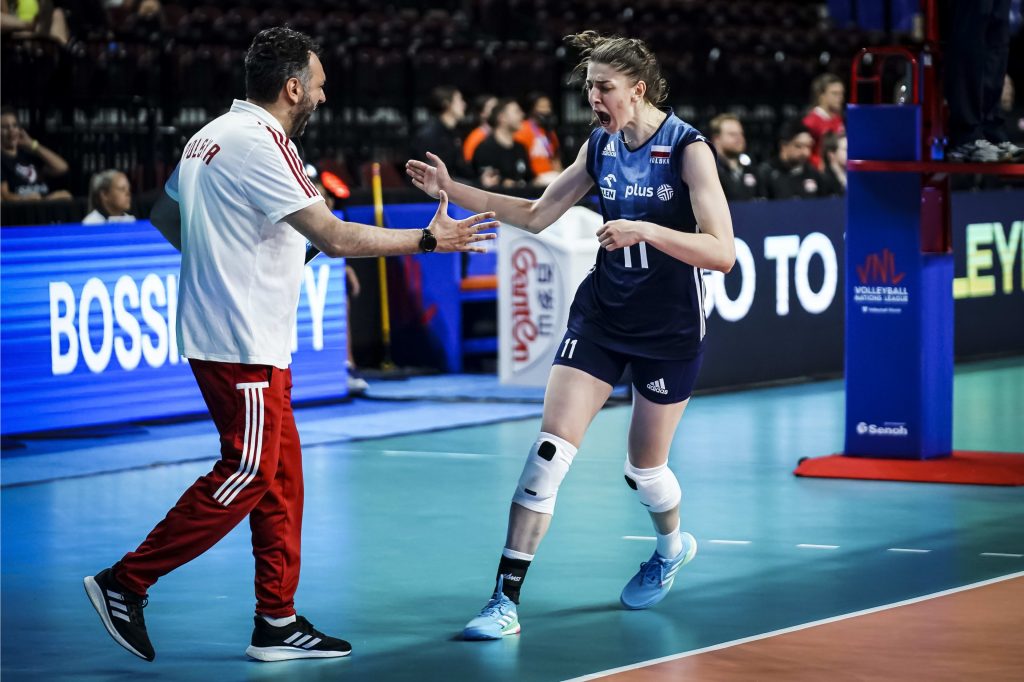 The PZPS informed about the decision regarding the participation of Łukasik in this year's World Championship. The governing body of Polish volleyball stated that during the training camp in Warsaw, diagnostic tests revealed that Łukasik's health condition made it impossible for her to continue training and didn't guarantee the full disposition of the player in the event. Thus, the medical staff decided that the starting outside hitter of Stefano Lavarini's sqaud, who can play as an opposite hitter too, wouldn't be included in the final stage of preparations not in the World Champs, co-hosted by Poland.
The 22-year-old player, the MVP of the Polish Super Cup in 2019, will thus devote the next few weeks to the full regeneration of her body.