Danielle Cuttino, the pillar of the Brazilian and South American women's volleyball club champions Itambé Minas in the last two seasons (especially in the last season) found herself a new club.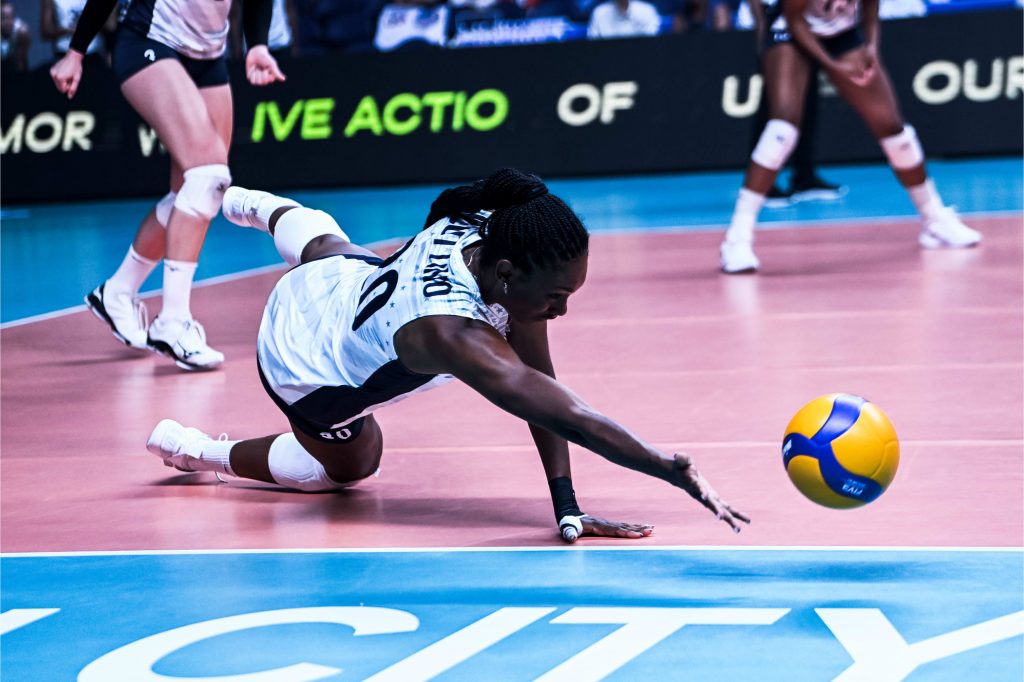 Toyota Auto Body Queenseis announced signing the contract with Cuttino. The 26-year-old opposite hitter is quite an attractive player for her height, which isn't so common for female players (1.94m), and speedy attacks that come exactly from such height due to which she started her career as a middle blocker. The member of the dream team of the NCAA in 2017 (AVCA First Team All-American) has been, perhaps, a key player in Minas' winning of the Brazilian Championship and South American Club Championship titles last season. Cuttino has been named to the USA National Team squad in 2019 and also played in the recent FIVB Volleyball Nations League.
Furthermore, the Queenseis informed of extending the contract with the Thai middle blocker Hattaya Bamrungsuk. The MVP of the league in her home country in 2014 and Best Middle Blocker of the Asian Championship in 2017 will thus play her second season at the Kariya City side.
See our sections – Transfers – Done Deals and Transfers – Rumors.