The great shape of the Projekt Warszawa was once again confirmed in the match of the 24th round of the 2022–23 Polish Men's Volleyball Championship.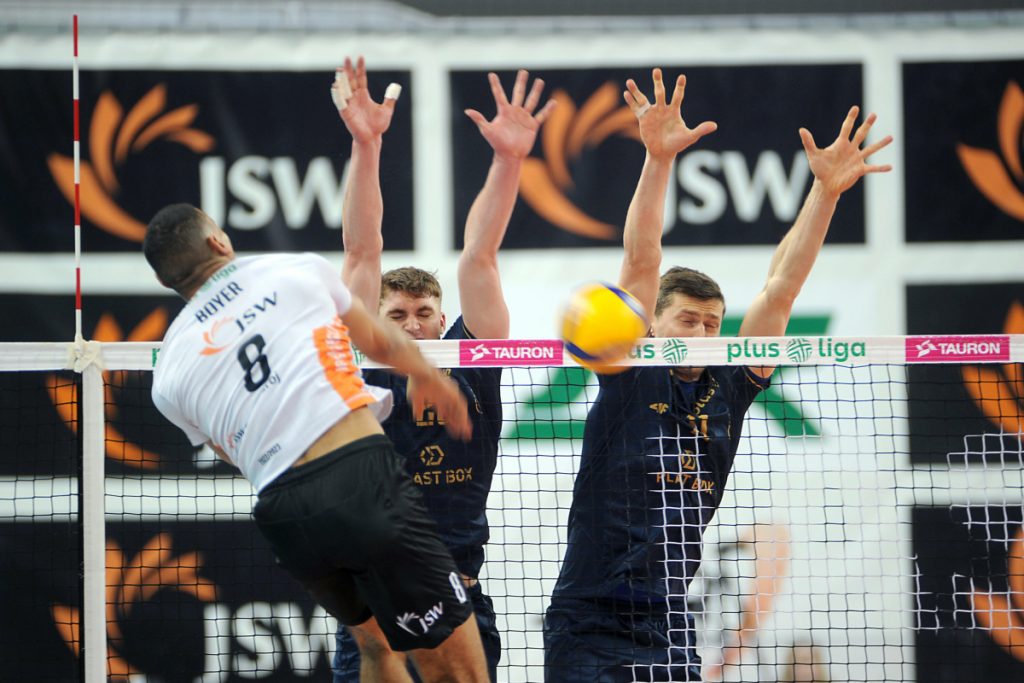 The champions and vice-champions of PlusLiga didn't even score a point in their matches against Warszawa. Today, in Round 24 of the 2022–23 regular season, the team from the Polish capital (fifth-placed) took down second-placed Jastrzębski Węgiel 3-1. In the previous round, one week ago, the team of coach Piotr Graban beat the titleholders, Grupa Azoty ZAKSA Kędzierzyn-Koźle, also by a score of 3-1. This is the eighth match in a row won by Warszawa. Thus, they repeated the feat of Indykpol AZS Olsztyn and LUK Lublin, who both defeated ZAKSA and Jastrzębski one after another and in the same order this season.
Artur Szalpuk topped Warszawa today with 27 points through a 70% attack (21/30), including four aces. The Frenchman Stéphen Boyer was Jastrzębski's best scorer with 19 points (five aces).
2022-23 PlusLiga, regular season, Round 24: