The list of Russian national team players invited for August 18, 2021 to start preparations for EuroVolley has been announced.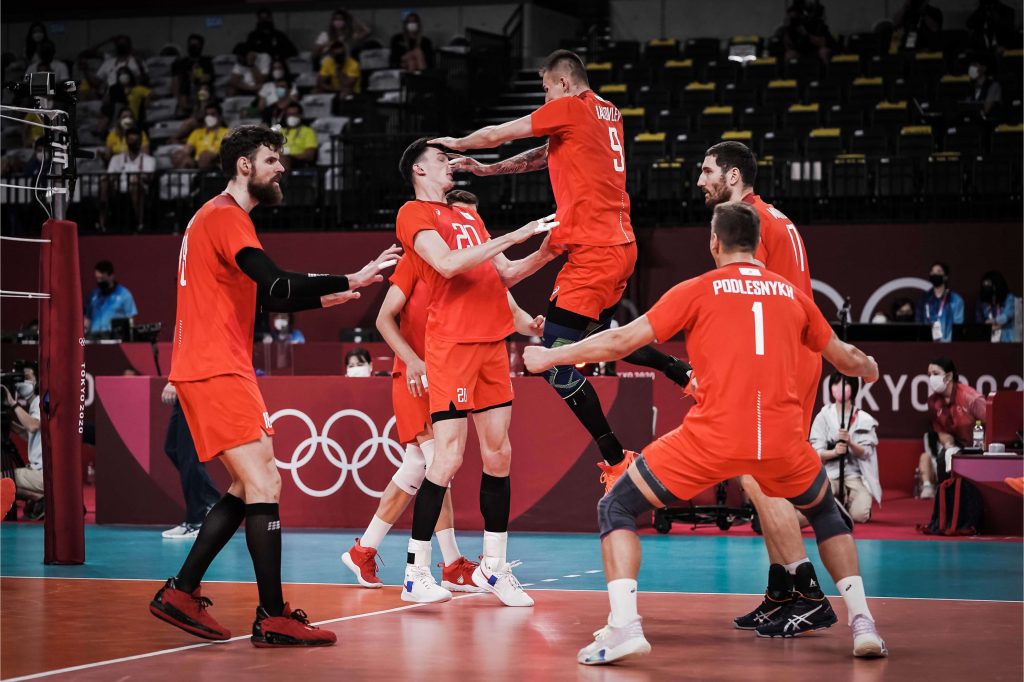 On August 18, the Russian men's national team will begin preparations for the European Championships, which begin on September 1 in Poland, Finland, the Czech Republic and Estonia. Russian team will play a group stage in Tampere, Finland. Head coach Tuomas Sammelvuo invited 15 players to the training camp, while 14 players can be registered for the tournament.
Among the 15 players invited to the training camp, 11 are silver medalists from the Tokyo Olympics. Only Maxim Mikhailov is missing.
Setter – Igor Kobzar, Pavel Pankov
Opposite – Viktor Poletaev, Maksim Zhigalov, Kirill Klets
Middle blocker – Artem Volvich, Ilia Vlasov,Ivan Iakovlev, Ilyas Kurkaev
Outside hitter – Egor Kliuka, Dmitry Volkov, Yaroslav Podlesnykh, Denis Bogdan
Libero –  Evgeny Baranov, Valentin Golubev