Lokomotiv and Zenit-Kazan both reached 5-0 in the 2021/22 Russian Men's Volleyball Championship. Furthermore, neither conceded a single set yet.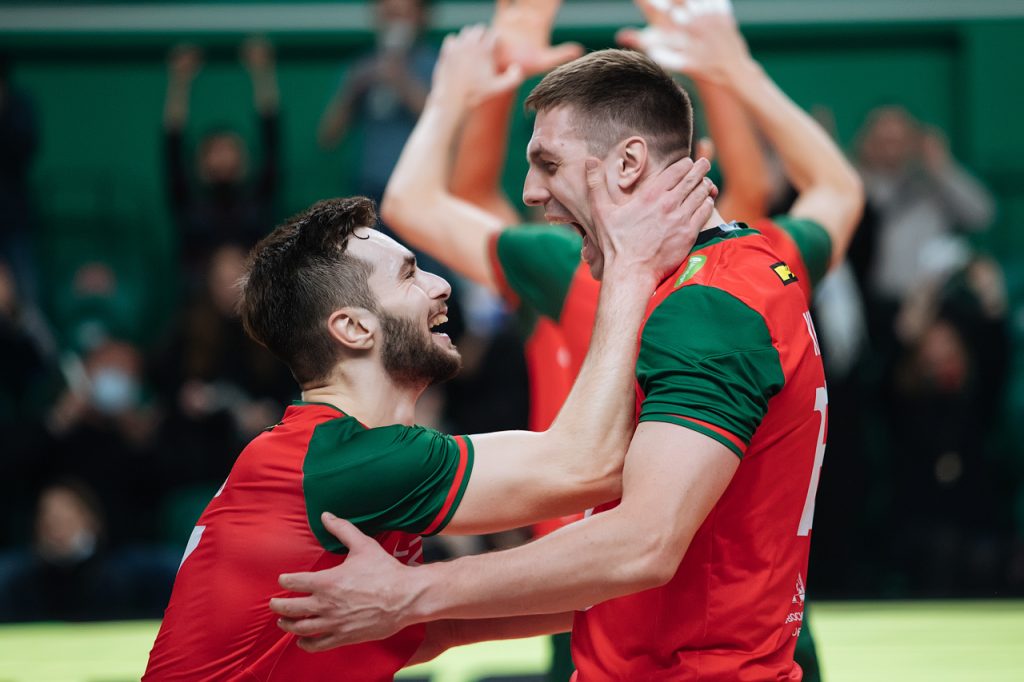 With the exception of the second set, which ended in the 'overtime', Lokomotiv confidently beat Zenit from Saint Petersburg in the fifth round of the 2021/22 Men's Superliga Parimatch: 3-0 (25-17, 32-30, 25-14). The team commanded by 'Zbornaya' head coach Tuomas Sammelvuo was a difficult opponent but only on paper and, given it already lost its second match in the competition (and both to direct rivals for the title), its play does not instill confidence in its fans regarding the fight for the trophy. The most productive player of the match was the Lokomotiv outside hitter Sergey Savin with 18 points, five of which were blocks.
Zenit-Kazan were ruthless on Neftyanik to join Lokomotiv at the top of the charts. Both have 15 points, 5-0 record, and the number zero next to the lost sets category.
2021/22 Men's Superliga Parimatch – regular season, Round 5: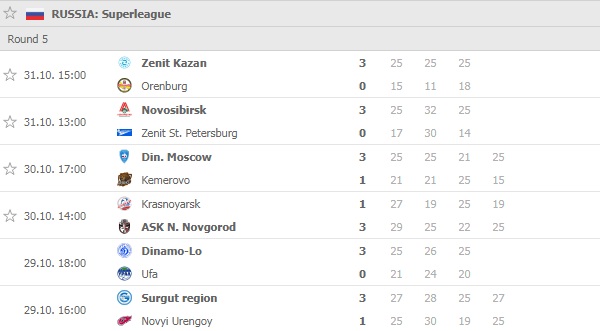 November 2
Yugra-Samotlor – Belogorie
Standings