It is possible that Łukasz Kaczmarek will soon leave the ranks of the reigning CEV Men's Volleyball Champions League winners Grupa Azoty ZAKSA Kędzierzyn-Koźle.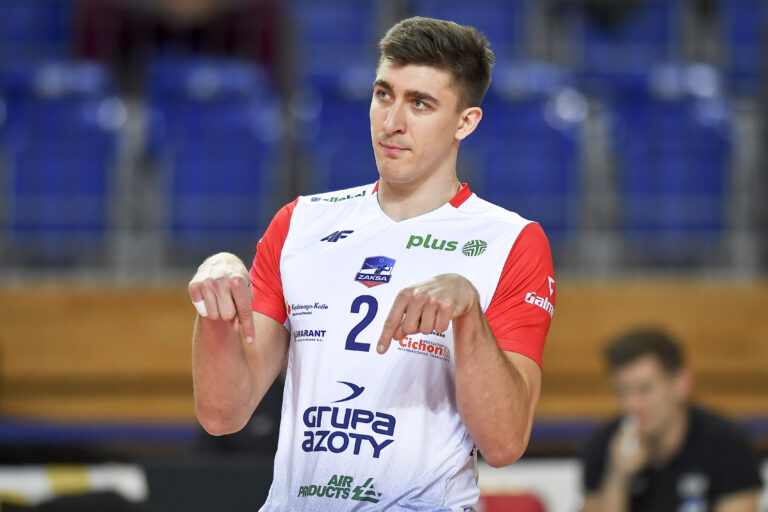 Kaczmarek, the key player of ZAKSA this season received a very attractive offer from the Russian league. This information was provided by Łukasz Kadziewicz in his column for Przegląd Sportowy, but without specifying which club(s) presented the mentioned offer for the Poland National Team member.
The possible departure of a starting opposite hitter from ZAKSA could be a big problem for the club who already remained without several pillars in the off-season but leads PlusLiga at the moment despite that. Furthermore, the Kędzierzyn-Koźle side closed the first part of the 2021/22 regular season in Poland undefeated.
See our sections – Transfers – Done Deals and Transfers – Rumors.