What an end of 2021 in a volleyball world… Zoran Terzic is in the spotlight. WorldofVolley is bringing exclusive news.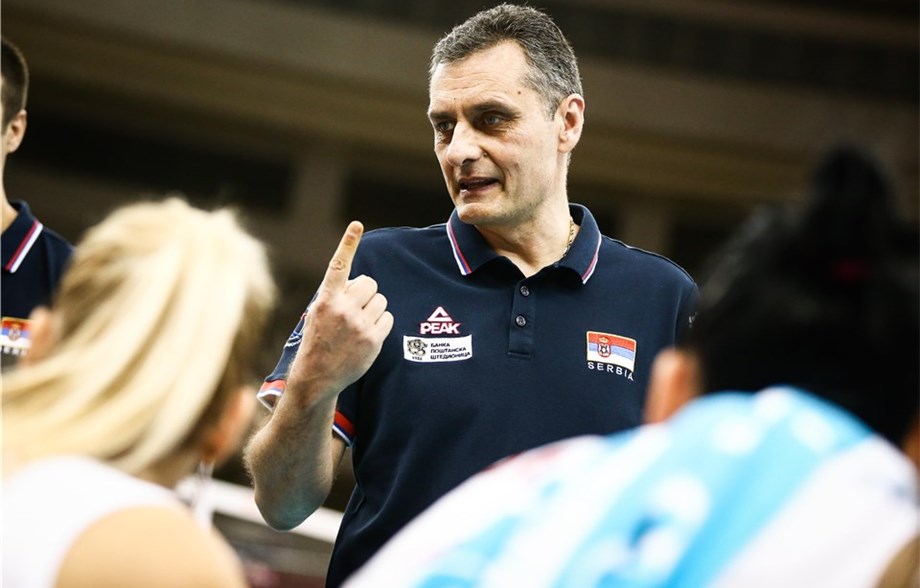 After 19 years of successful work at the helm of the Serbian women's national team, Zoran Terzic has decided to leave and become the head coach of the Russian national team.
According to our source, the job has been completed and this is a gift to all volleyball fans in Russia.
The current coach of Fenerbahce has won 19 medals with the national team and we will single the most successful ones – gold at the World Championship in Japan 2018, two Olympic medals in Rio (Silver) and Tokyo (bronze) and 3 gold medals at the European Championships, adding also two bronze and two silver medals.
Now, it will be difficult for the Serbian national team to find a successor, while on the other side, Russia is looking forward to the challenges in 2022 with a great coach.
Two weeks ago, Zoran Terzic talked for the Serbian media about his future plans…