The Turkish women's volleyball powerhouse Eczacıbaşı Dynavit has included the Croatian opposite hitter Samanta Fabris on their roster in the new season.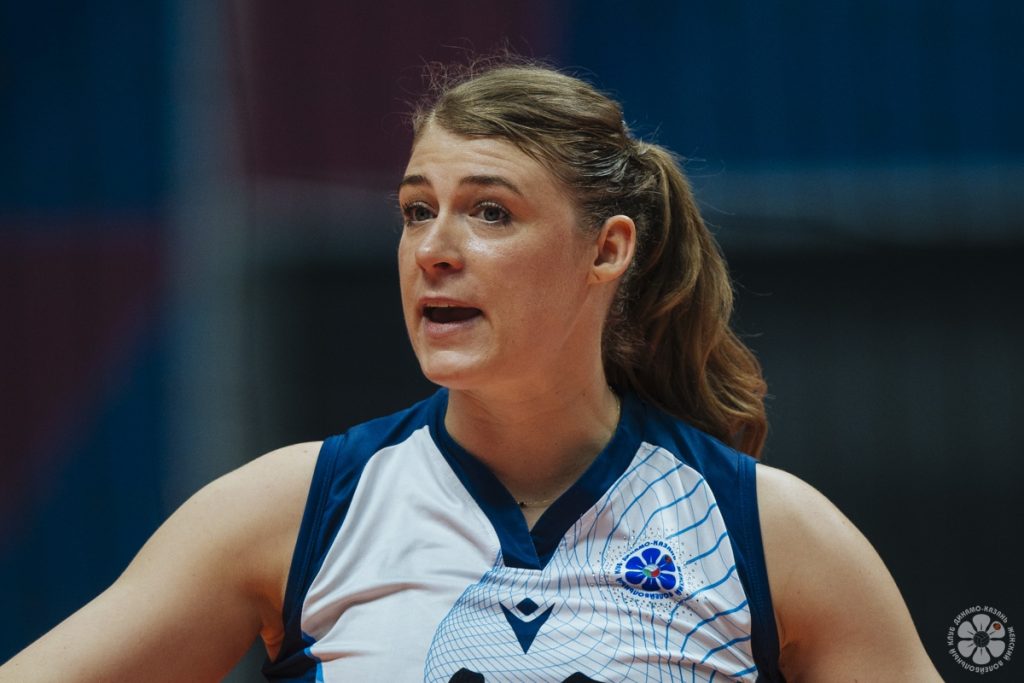 After Russian Irina Voronkova, Eczacıbaşı brought in another player whose offensive characteristics are very much pronounced (and they already have Serbian opposite hitter Tijana Bošković). Samanta Fabris is the new member of 'The Tigers' after she left Russia's Dinamo Ak-Bars for which she competed in the last 3 seasons.
The 30-year-old Croatian volleyball star came to Eczacıbaşı with the pedigree of a 3-time Best Opposite Spiker of the Italian Championship and one-time Best Opposite Spiker of the Russian Championship, Fabris was also successful with her clubs as she won the Italian League in 2018 (Prosecco DOC Imoco Volley Conegliano) and Russian league in 2020 (Dinamo-Ak Bars).
See our sections – Transfers – Done Deals and Transfers – Rumors.