As announced in May when they decided not to prolong the contract with Tuomas Sammelvuo, the Russian Volleyball Federation (VFV) has appointed a domestic expert in his place.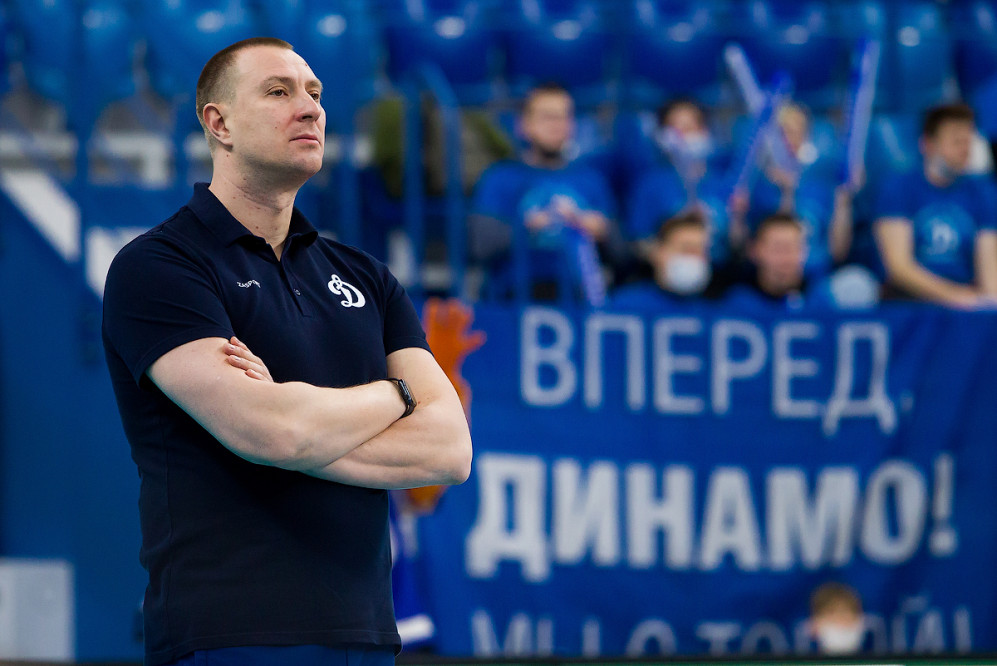 Konstantin Brianskiy will be commanding the Russia Men's National Team in the coming period. The 45-year-old expert replaced Tuomas Sammelvuo, who left the post in May after the expiration of the contract. The decision to appoint Brianskiy complied with the announcement VFV gave when parting ways with the Finnish coach.
Brianskiy recommended himself to the post of the 'Zbornaya' head coach with his work in Dinamo Moscow. Under his leadership, the club from the country's capital became the men's champion of Russia twice in a row (in the last two seasons, with the first of these titles ending the club's 13-year drought in winning national titles) and also won the Cup and the Super Cup of Russia.
It's still unknown when the FIVB and CEV will lift the ban on participation of Russian national teams and clubs. Earlier, they suspended all Russian activities in international volleyball competitions and deprived the country of the right to host the 2022 Men's World Championship, while hosting scheduled matches in the 2022 VNL was also taken away from Russia.