French men's volleyball giants Paris Volley will expand to the Middle East market.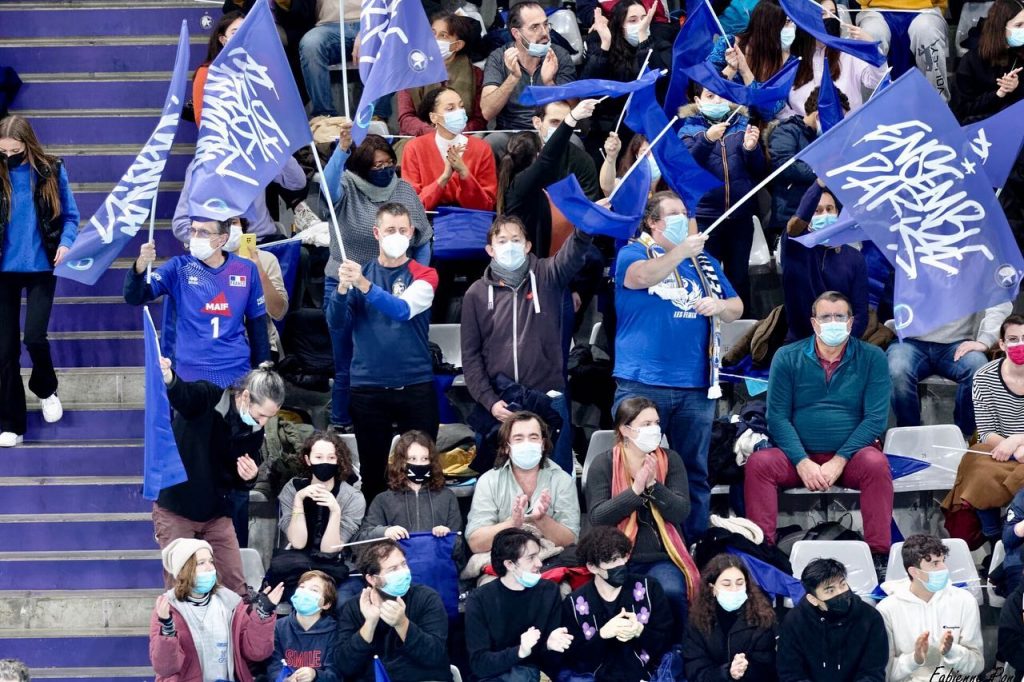 The information that the nine-time French Championship winners (the 18-time winners counting the titles of PUC from whose auspices they emerged) and European club champions in 2001, Paris, are in advanced talks with investors from the Gulf countries, as reported by Le Parisien, is generating a stir in the French sports community.
The club was on the verge of bankruptcy in 2018 and was expelled to the second division. It got saved from such a situation mostly thanks to the financial intervention of several big names from the volleyball world (León, Antiga, Kubiak…), as well as the appointment of Vladan Jelić as the president. Now, the side from the French capital aims for internationalization. Six months ago, the only Parisian sports club to win the Champions League in any discipline began a series of negotiations and contacts with international partners who were enticed by the team's quality. Several brands from Gulf countries, as well as several venture capital sports funds from the North American continent, have held advanced meetings with Jelić and his associates whose outcome will most likely be positive.
In case Paris Volley make an arrangement with a firm from the Middle East, they will become the third sports association from the city to get sponsored/owned straight from this part of the world, following football clubs PSG (who allowed the Qatari QIA to become their majority shareholders in 2011) and Paris FC (who accepted funds from Bahrain).