Turkish media claim that their country's women's national team stellar Ebrar Karakurt will move to Lokomotiv next season.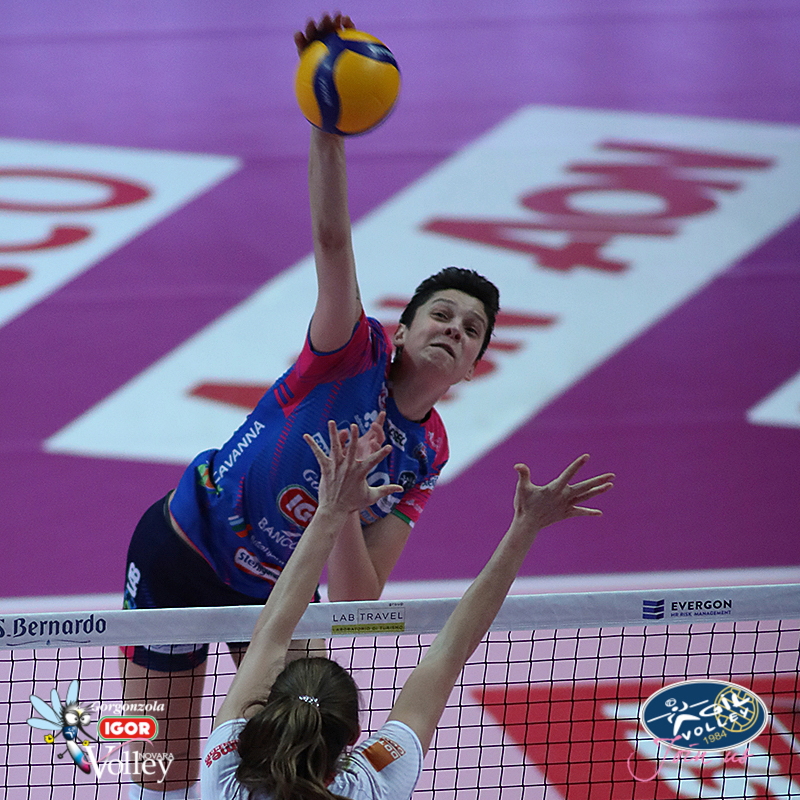 Based on the news from Voleybol Magazin, Ebrar Karakurt has reached an agreement in principle with Russia's reigning champions Lokomotiv to play for them in the 2023-24 season. Unofficial information from those who got an insight into the deal says that the Turkey National Team star, as well as one of the best opposite hitters in Europe, was offered an $800,000 contract by the Kaliningrad-based club. Whether or not Ebrar will replace Brazilian Lorenne Teixeira, who's currently occupying this position in the lineup, on the Superliga side, or have her as a competitor for a place among the starters, remains to be seen.
Ebrar, still a young player (23 years old), has been defending the colors of Italy's Igor Gorgonzola Novara since 2021. She now tops the list of Serie A's top scorers with 297 points in 15 games. She also shares first place with Ekaterina Antropova in the ranking of the best servers, with 26 aces each.
See our sections – Transfers – Done Deals and Transfers – Rumors.