One of the longest-serving single-club head coaches in Italian men's volleyball, Angelo Lorenzetti, is at the exit door of Itas Trentino.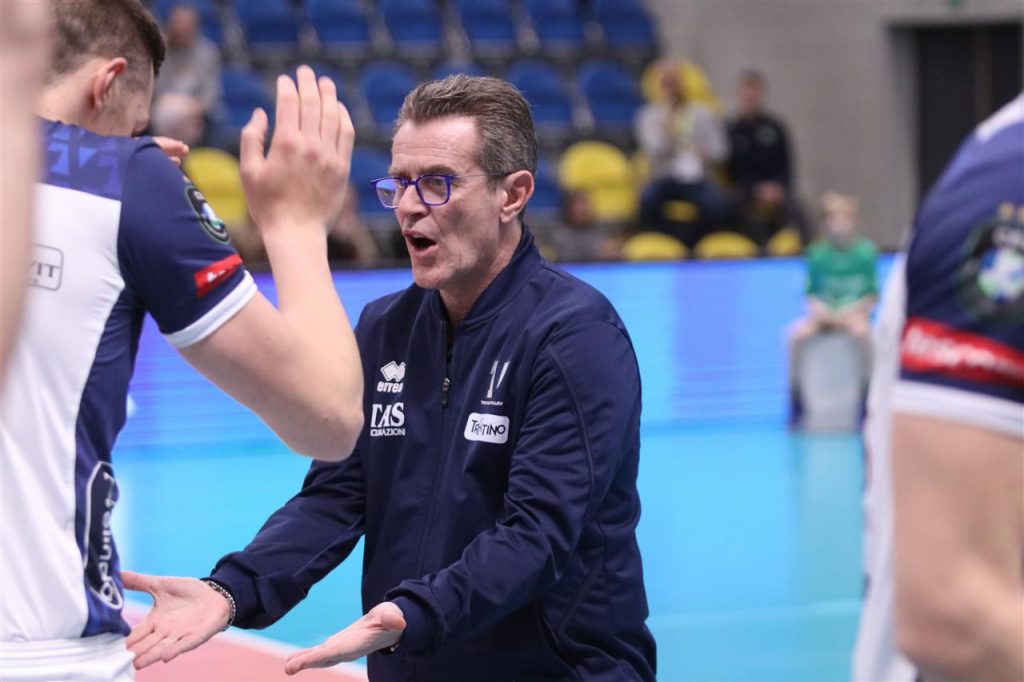 It seems that a couple of days ago, Angelo Lorenzetti communicated to the management of Itas Trentino that he won't stay in the club next season, wrote Gian Luca Pasini on his blog. That means that a 58-year-old expert will no longer be a part of the small group of long-serving single-club head coaches in SuperLega: he came to Trentino seven years ago and during that time, he won the FIVB Club World Championship (2018-19), CEV Cup (2018-19), and Italian Super Cup (2021-22).
According to the same source, there are many clubs in Italy that would be "betting" on Lorenzetti in view of next season. In addition to Gas Sales Bluenergy Piacenza, whom he already commanded between 2007 and 2012, Cucine Lube Civitanova's candidacy has risen strongly in recent days.