Dinamo-Ak Bars Kazan swept the leaders, Dinamo Moscow, in a classic of the Russian Women's Volleyball Championship.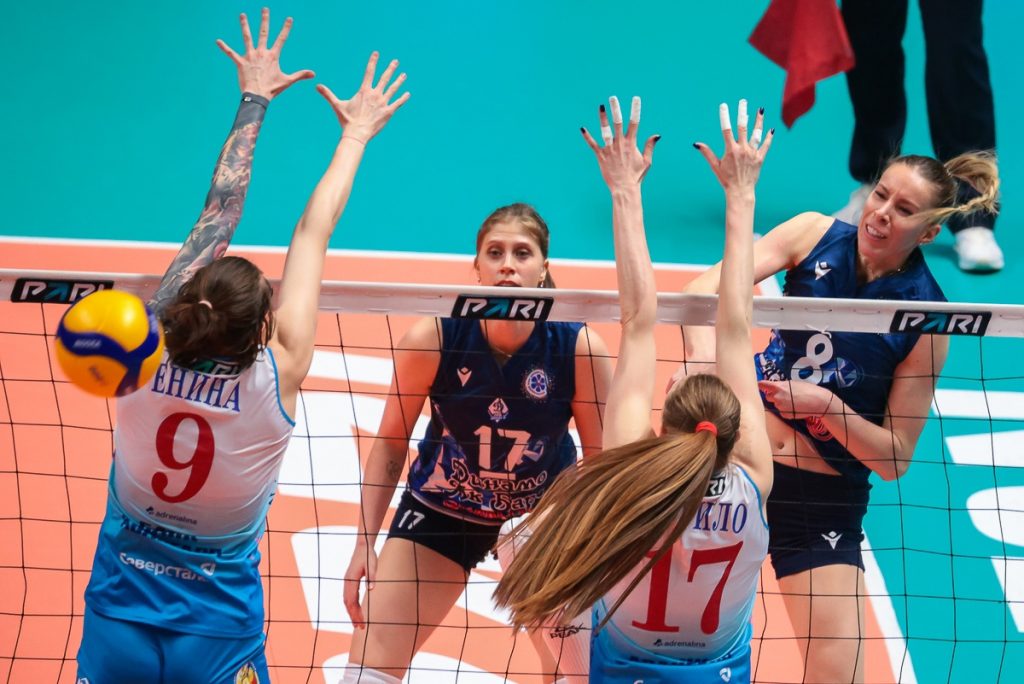 Dinamo Kazan gave its namesake from Moscow no chance in a battle of the two most successful Russian women's clubs in the last decade or so. The classic was valid for the 19th round of the 2022–23 PARI Superliga for women (2022–23 PARI Суперлига Женщины). The team commanded by Rishat Gilyazutdinov interrupted the nine-game winning streak (11-game winning streak counting all domestic competitions) of the rivals from the country's capital and made the race for the top spot in the regular season even more interesting. Unfortunately, Dinamo Kazan themselves are out of that race (fourth-placed), but they did the favor for the second-placed Lokomotiv Kaliningrad Region, who are now only four points behind Dinamo Moscow in the standings.
The Dominican from Dinamo Kazan, Gaila González, was the most productive player of the match with 21 points. Bulgarian Dobrian Rabadzhieva and Irina Koroleva made 5 blocks each. Brazilian Natália Pereira tallied 10 points for Dinamo Moscow, while Irina Fetisova made four blocks.
2022-23 PARI Superliga for women, regular season, Round 19: