The health problems of the Turkey National Team players pile up ahead of the eighth-final match of the 2021 CEV Women's Volleyball European Championship against the Czech Republic tomorrow.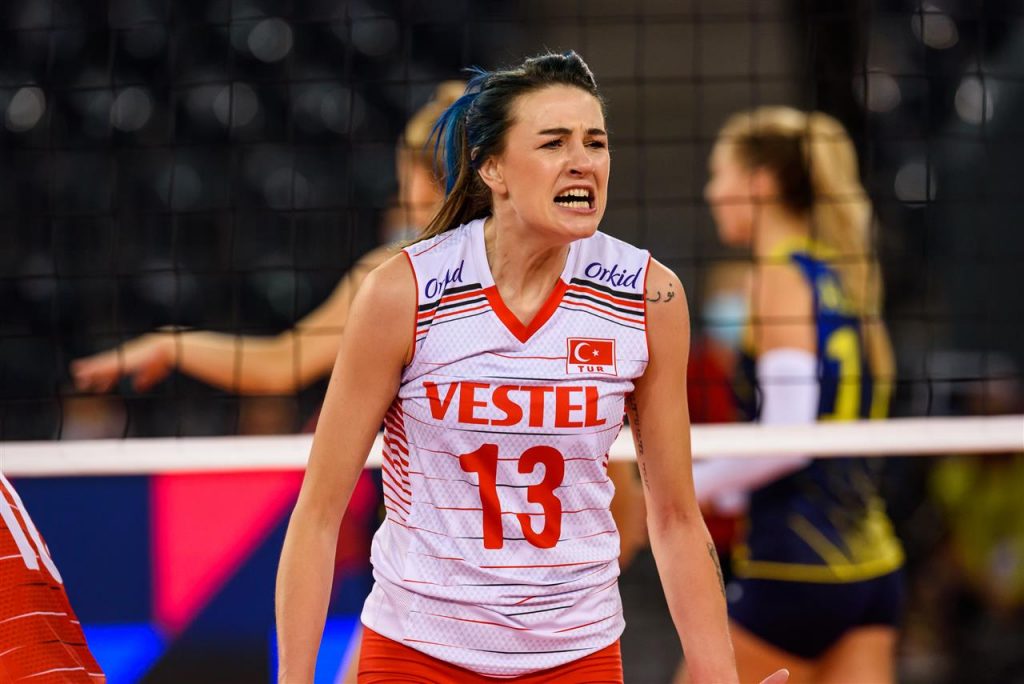 Yesterday, Meryem Boz tested positive for Covid-19 and did not travel with the rest of the Turkey National Team to Plovdiv (Bulgaria) for the match of the eighth-finals of the CEV Women's EuroVolley 2021. Furthermore, the opposite hitter returned home. There is no news of other players either of Turkey or any of the national teams out of those that played the group stage in Cluj-Napoca (Romania) being infected with coronavirus (all national teams were accommodated in the same hotel).
Another misfortune hit Turkey as its starting outside hitter Meliha İsmailoğlu got injured during the training session in Plovdiv. She hurt her left ankle, Voleybolun Sesi reported, and is doubtful for the match against the Czechs.