The top scorer of the Belgium National Team at the 2021 CEV Women's Volleyball European Championship, Britt Herbots, flew back home.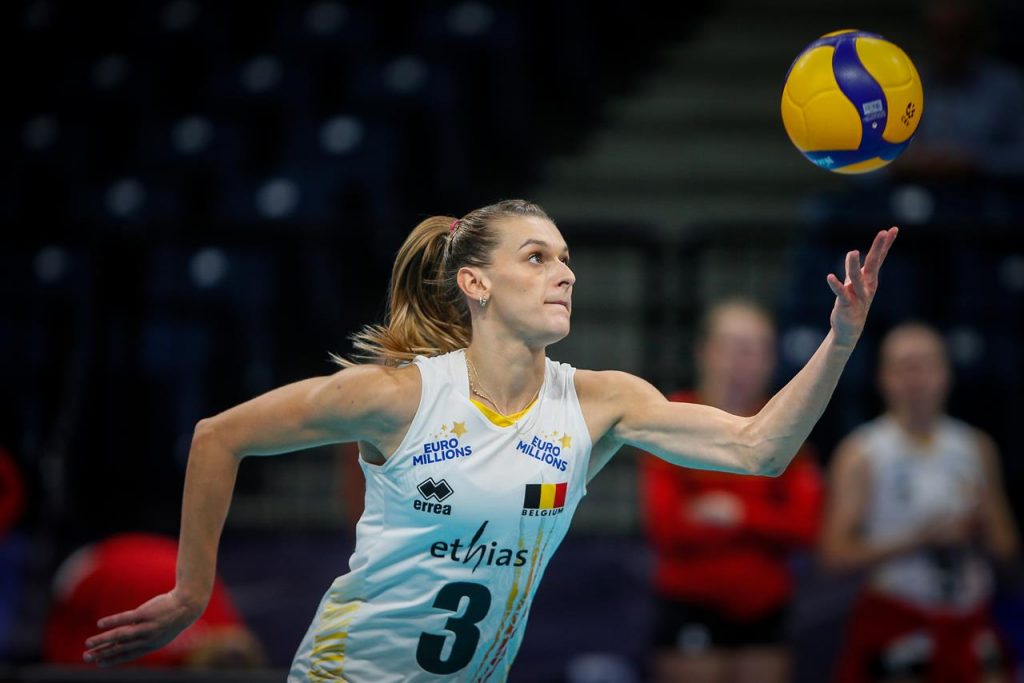 The CEV Women's EuroVolley 2021 is over for Herbots, the top scorer of the Belgium National Team and second-best scorer of the tournament at the moment (116 points). Medical examination at the end of the group stage revealed that a 21-year-old player has a small tear in her abdominal muscles. Therefore, the medical staff decided it is better for the outside hitter to no longer play at the continental championship. Herbots already flew back home.
Herbots came to EuroVolley with a minor abdominal injury, which got worsened with every match she played on the group stage. She was prescribed three weeks of rest before she can get back to work at her club Igor Gorgonzola Novara. Thus, Belgium, who was the underdog against Italy in the playoffs (August 30) even before the injury of Herbots, now has even fewer chances in this match.