The Italy National Team will be deprived of help from the starting middle blocker Sarah Fahr in the playoffs of the 2021 CEV Women's Volleyball European Championship.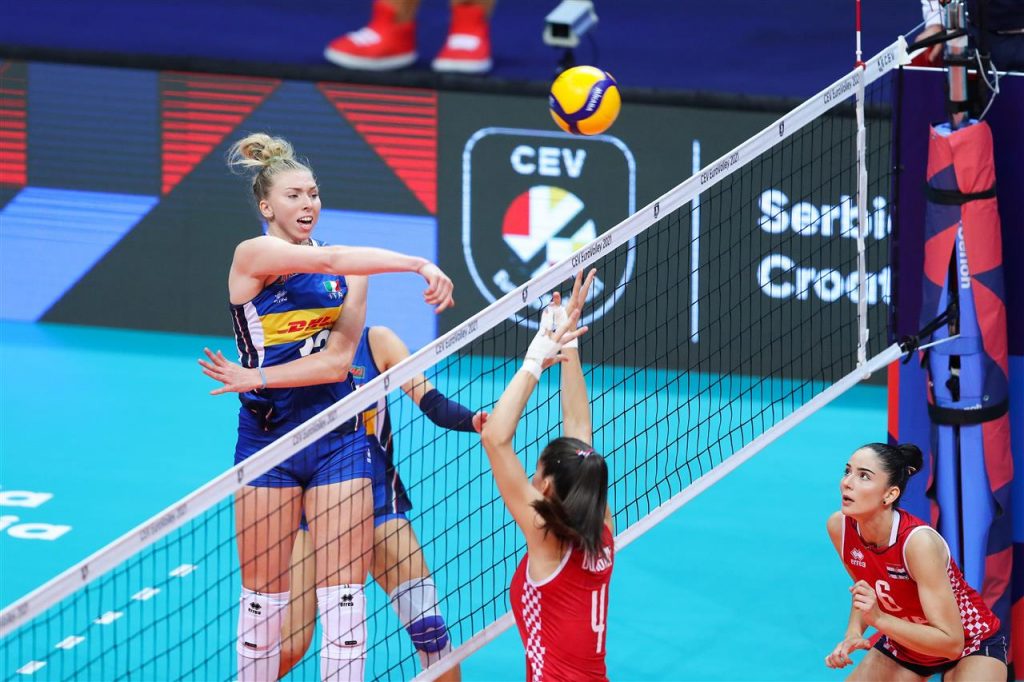 The extent of the injury Fahr sustained in the match of the penultimate round of the CEV Women's EuroVolley 2021 group stage against Croatia is so large that she will not be able to continue playing in the tournament anymore.
A day after the encounter in question (August 25), the 19-year-old rising star of Italian volleyball returned home to conduct further examinations on the right knee injury (she landed badly on her foot after a blocking attempt). And it was established that she injured her anterior cruciate ligament and will need surgery.
The Italy head coach Davide Mazzanti summoned Alessia Mazzaro, a 22-year-old player of Reale Mutua Fenera Chieri, instead of Fahr for the continuation of EuroVolley in which 'Azzurrine' will face Belgium in the eighth-finals, on August 30.