Altekma stunned Galatasaray HDI Sigorta in Round 12 of the 2021/22 Turkish Men's Volleyball Championship.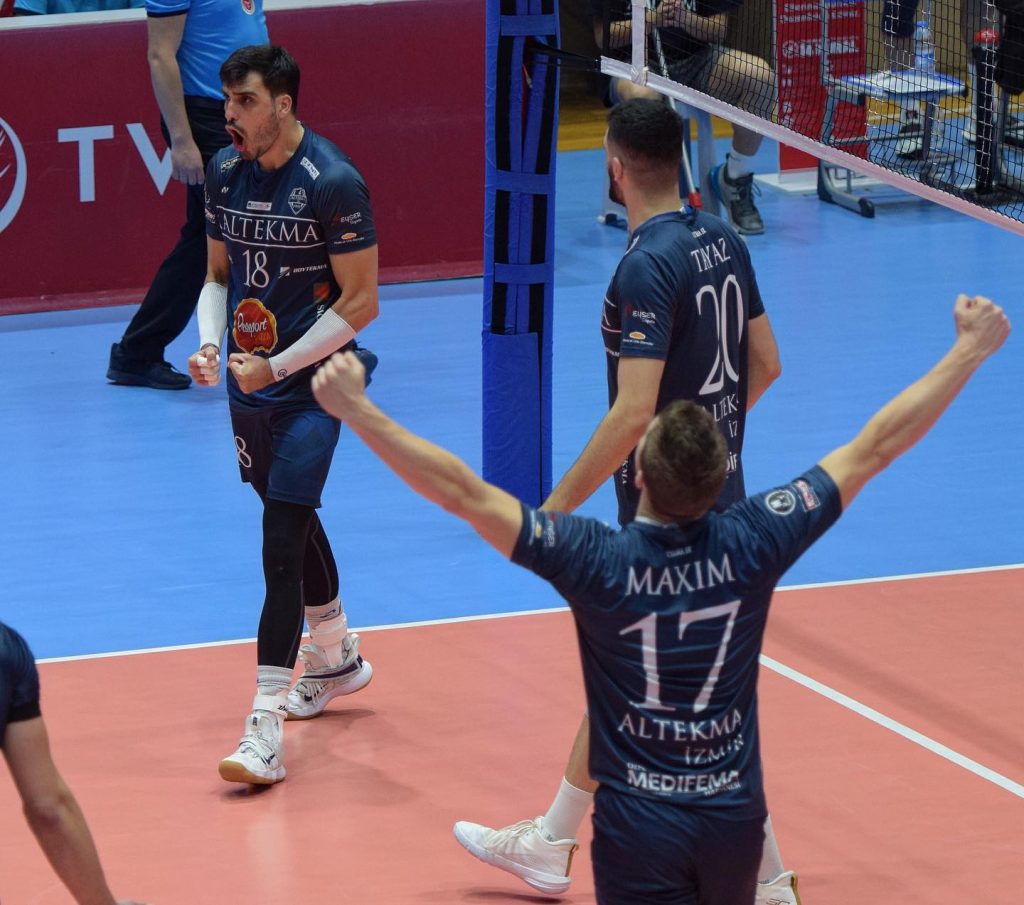 Title contenders Galatasaray suffered an unexpected and painful defeat to Altekma in Round 12 of the 2021/22 AXA Sigorta Efeler Ligi: 0-3 (19-25, 20-25, 17-25). Altekma are 12th in the standings out of 14 teams, while Galatasaray are fourth, which speaks of the value of the triumph of the former in itself. Oğuzhan Tarakçı top-scored Altekma with 18 points, including four aces. Yunus Emre Tayaz set up four blocks.
Sweeping Spor Toto in the big match, Fenerbahçe HDI Sigorta recorded the fifth win in a row in the league, the sixth in a row in all competitions, to keep pace with the leading Halkbank, whose advantage in the charts has been reduced to one point (31-30), but the Ankara side has one match played less.
Taking three points each, and each on the road, Sorgun Bld. and Yeni Kızıltepe Spor broke their own losing streaks of five and four games respectively.
2021/22 AXA Sigorta Efeler Ligi – regular season, Round 12:
December 13
Halkbank – Arkas Spor