At the moment, Eda Erdem Dündar, the captain of the women's volleyball team Fenerbahçe Opet, is more popular than the world-famous star playing for the men's football section of the sports club, Mesut Özil.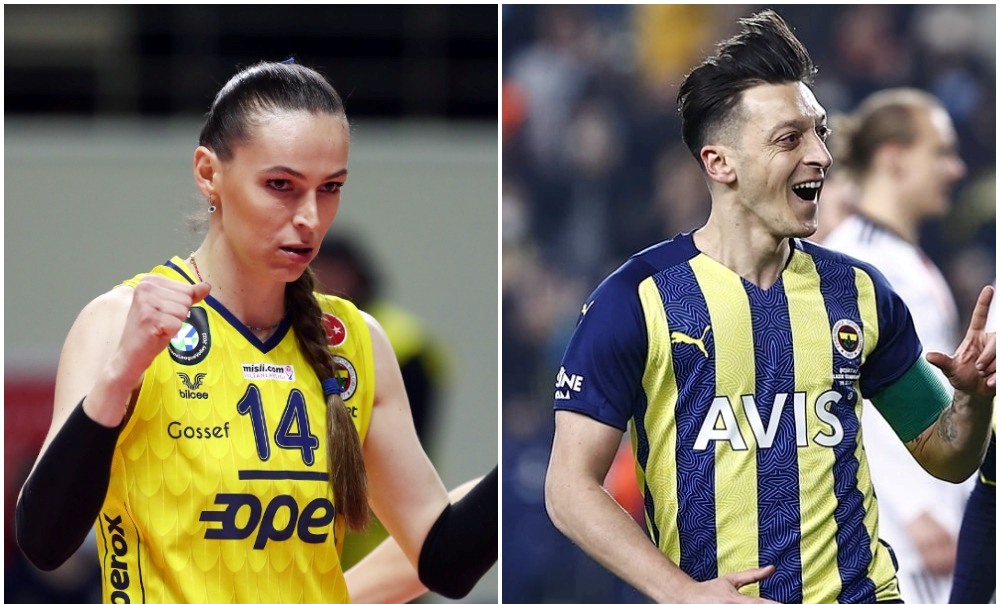 Since last season, the sports club Fenerbahçe (Fenerbahçe Spor Kulübü) has been offering on auction the jerseys worn by the athletes in football, basketball, and volleyball branches. In the sale, the fan who pays the highest price becomes the owner of the jersey. This season, the jersey of the symbol of the women's volleyball team, also its captain, Eda Erdem was sold more expensive than the jersey of Özil, the captain of the men's football team and also a world-famous star (the world champion with Germany National Team in 2014 and German Player of the Year 5 times).
Eda Erdem's jersey was sold for 11,120 Turkish lira (724 euros), while the price for Özil's jersey paid by a supporter was 10,000 Turkish lira (650 euros).