The big-name of the Polish men's volleyball in the last decade, Mateusz Mika, left Trefl Gdańsk after 2 seasons.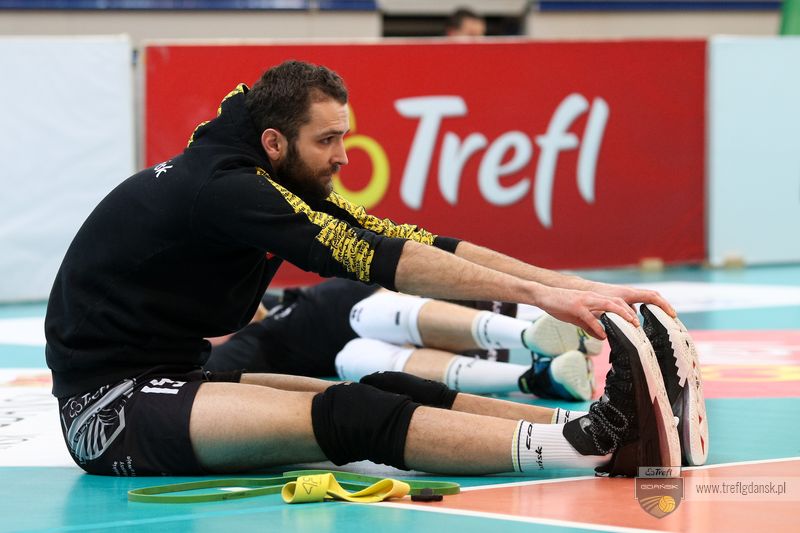 Mika decided to change the club. The famous Polish outside hitter won't defend the colors of Trefl next season. The world champion in 2014 decided to accept the offer of Türşad, a newcomer to the Turkish top division, Efeler Ligi.
The 31-year-old Mika was a member of Trefl from the 2020/21 season. Actually, it's the club in which he felt most comfortable during his active playing as he was in their ranks for 7 years spread over 3 terms. In December 2020, Mika suffered a serious knee injury and has never returned to the form from a few years back when he become the MVP of the Polish Cup twice and Polish Super Cup once.
For Mika, it will be the second foreign club in his career as he played for France's Montpellier in the 2013/14 season.
See our sections – Transfers – Done Deals and Transfers – Rumors.