VK Jihostroj Ceske Budejovice have completed another signing for the next season.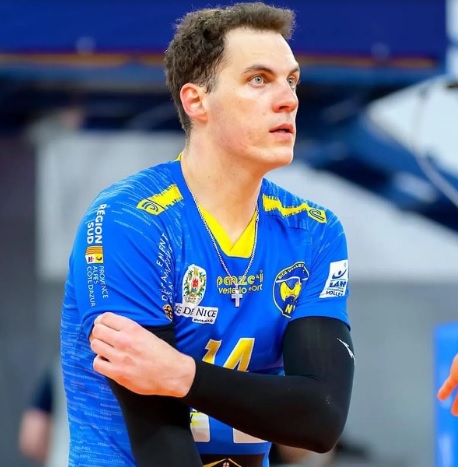 It's Matias Giraudo, the 24-year-old setter (202 cm) from the Argentine national team. Last season, he was a member of the French side Nice VB.
Before getting overseas, he gathered experience in the Argentine domestic league, River Plate, Alianza Jesus Maria Voleibol and Bolivar Voley. The first games abroad he played in Italy, in the season 2018/2019, playing for Siena.
Afterward, he went to France and now he has a completely new challenge in front of him – the Czech team VK Jihostroj.
VK Jihostroj want to dethrone Czech Extraliga champions Karlovarsko, a team that won the third straight title in this Czech competition.
The signing of the Argentine national team setter proves that VK Jihostroj will attack the title like never before.