Arkas Spor have finally prevailed in the match against one of the title contenders (which they themselves are, at least in theory) in the 2022–23 Turkish Men's Volleyball Championship.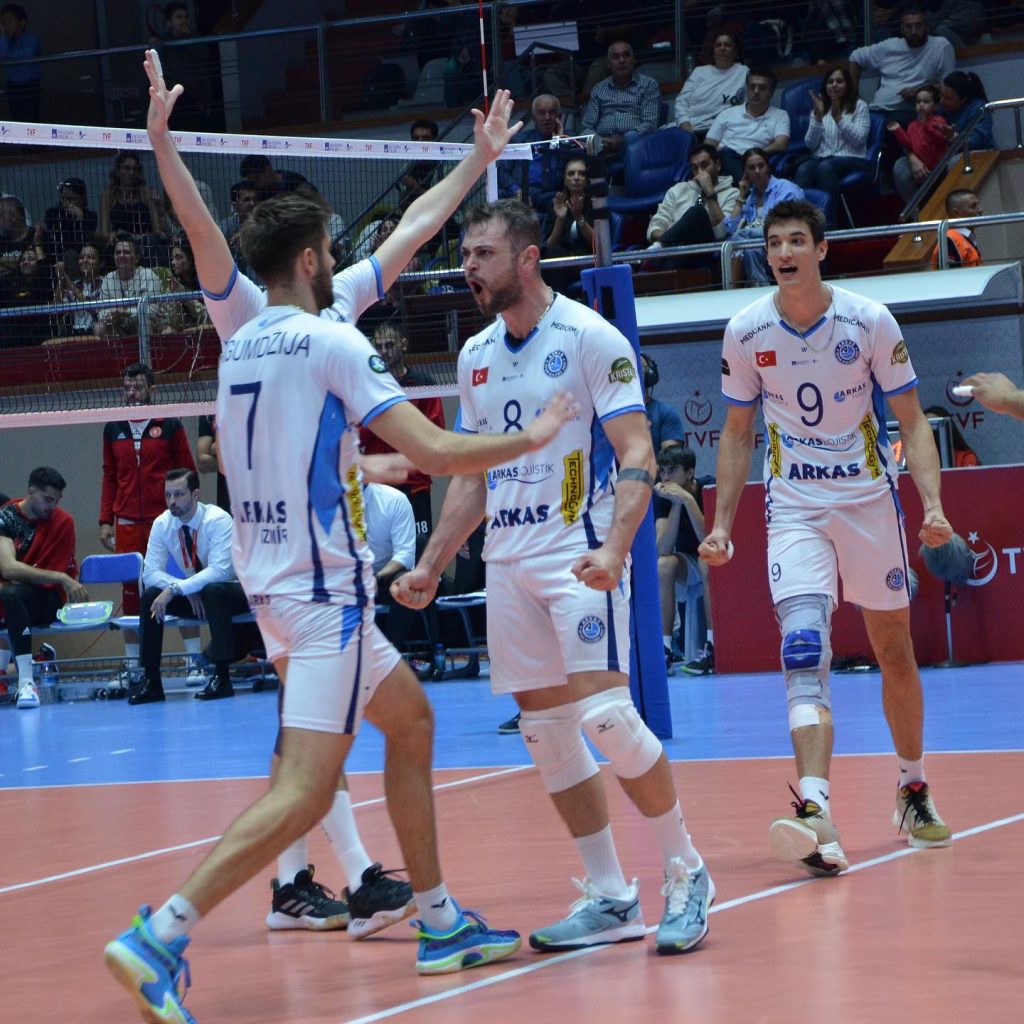 Many doubts showed up in regard to Arkas Spor's title aspirations after two consecutive defeats in the last two rounds of the 2022-23 AXA Sigorta Efeler Ligi against the teams that aim for the same goal. Now, the Izmir side took care that Fenerbahçe HDI Sigorta pay the toll for that. They swept the last season's bronze medalists, who became so by winning the series exactly against Arkas.
The young opposite, Efe Mandıracı, top-scored for Arkas with 16 points. Burutay Subaşı made an 85% reception (13 digs, 54% perfect). Now, doubts appeared in regard to Fenerbahçe's reach when it comes to winning medals, given they suffered the third defeat in the last four matches.
2022-23 AXA Sigorta Efeler Ligi – regular season, Round 7: