José Roberto Guimarães 'Zé Roberto' is the biggest wish of the Turkish Volleyball Federation (TVF) to take over the women's national team.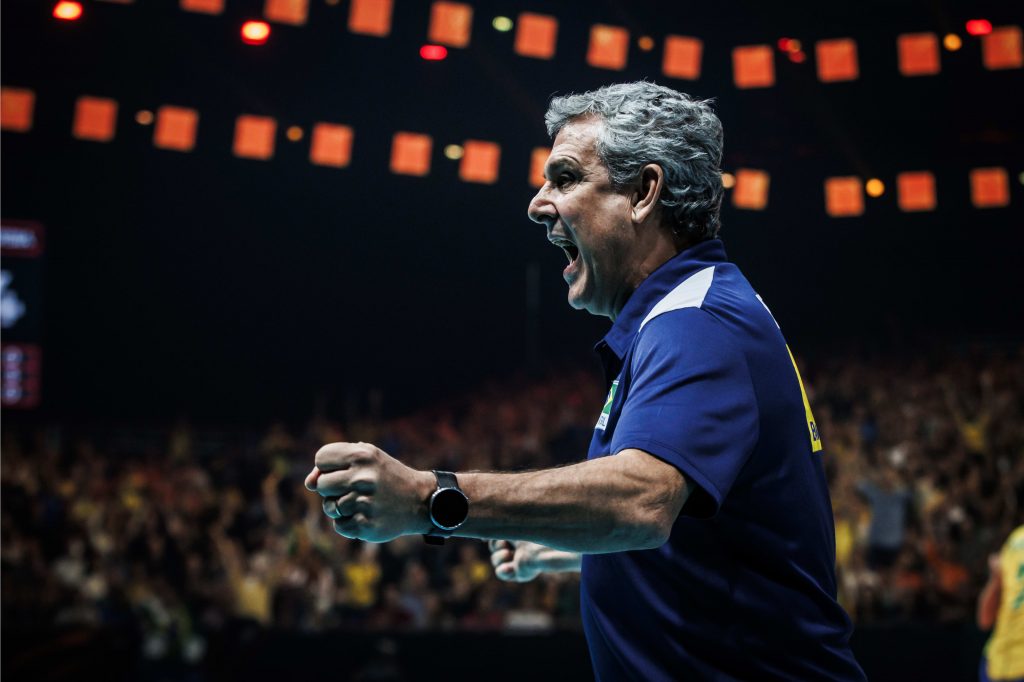 The current head coach of the Brazil Women's National Team, Zé Roberto, is considered the ideal candidate to replace Giovanni Guidetti at the helm of Turkey. The blog run by Bruno Voloch learned that a three-time Olympic champion is a great wish for Mehmet Akif Üstündağ, president of the TVF. Zé Roberto is highly respected in the country, where he coached the women's club of Fenerbahçe Opet between 2010 and 2012.
At the moment, however, it seems that there's a huge difference between the wish and reality. Zé Roberto is tied to the Brazilian federation (CBV) until the Olympic Games in Paris in 2024. Turkey will have to look for another name right now and try to get the Brazilian expert in two years.