Daniele Santarelli said he'd meet with the Serbian Volleyball Federation (OSS) and make his decision afterward.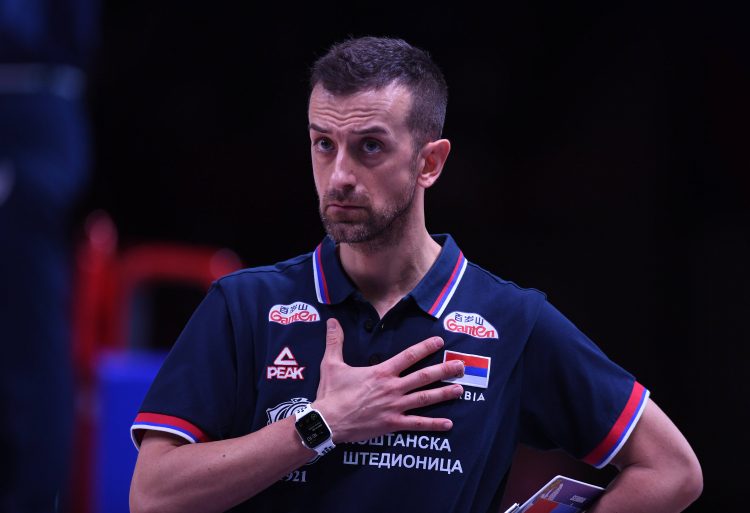 After the departure of renowned Italian expert Giovanni Guidetti, the name of his compatriot, Daniele Santarelli, was mentioned for the role of head coach of the Turkey Women's National Team. A 41-year-old Prosecco Doc Imoco Conegliano 'commander' made the statement to Corriere dello Sport, confirming that he has had an offer from the Turkish federation (TVF). But given that Santarelli is under contract with the Serbian federation (OSS) since January 2022, when he replaced Zoran Terzić at the helm of its women's national team, he'll first have to clear things with the current world champions.
"I have a contract with Serbia, and it seems right to me to speak with that federation first, even if this offer gratifies me and makes me happy because it's proof of having done a good job so far. I have to figure out what's best for me and Serbia too. We'll find the right solution for both of us," Santarelli, for whom TVF prepared a contract until 2026, said.