Thomas Jaeschke, as speculated, signed the contract with the Turkish Men's Volleyball Championship silver medalists Halkbank.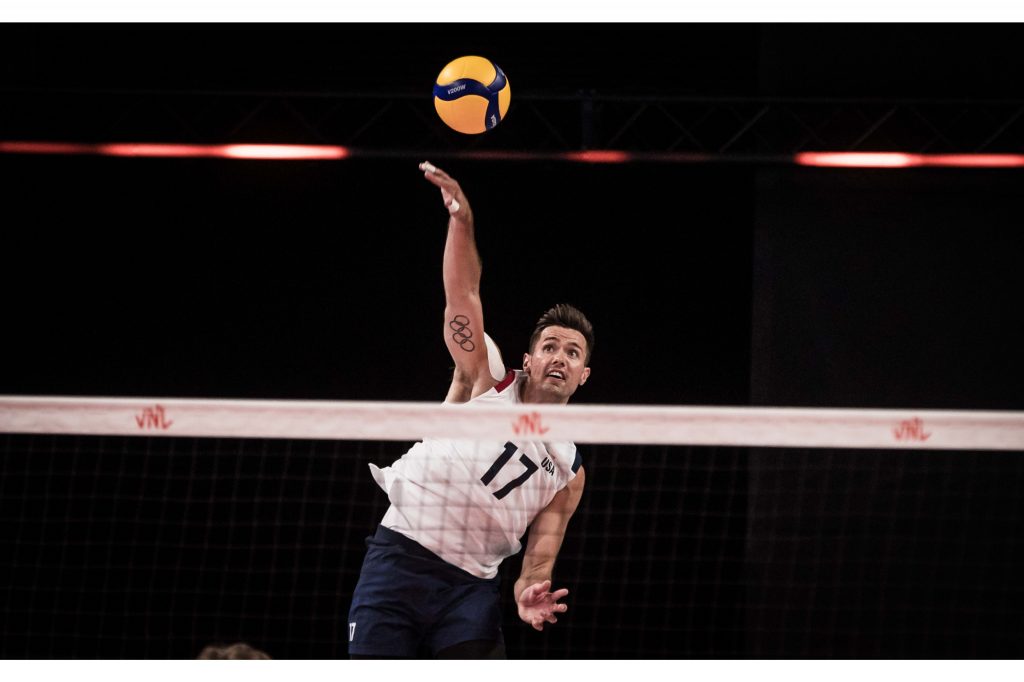 Now it's official: Jaeschke joined the ranks of Halkbank until the end of the season. The US National Team member, who last month won the Chinese title with Beijing, was a long-awaited reinforcement of the Turkish powerhouse.
The Olympian from Rio strengthened an already strong Halkbank roster, which has been doing great thus far in the season (the Efeler Ligi leaders and participants in the CEV Champions League quarter-finals) and will pose a huge threat to the rivals in Turkey but also beyond along with the Dutchman Nimir Abdel-Aziz.
See our sections – Transfers – Done Deals and Transfers – Rumors.