Despite the fact that it was expected that she'd finish the season with a richer and more attractive club in Europe, Ana Cleger joined the ranks of Serbian women's club volleyball champions, Crvena Zvezda Beograd.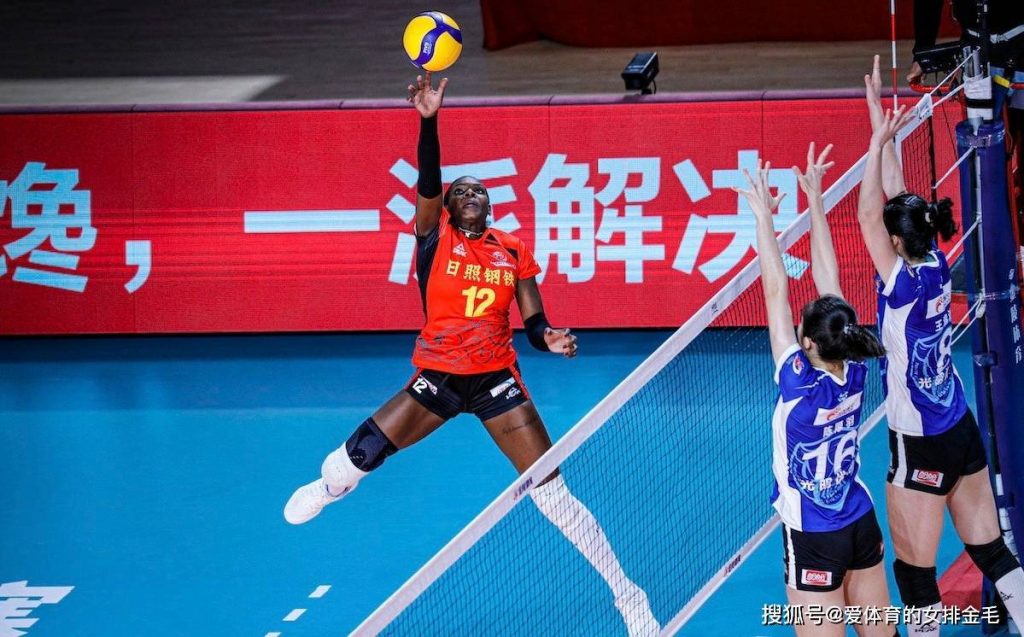 Cuban player Cleger moved to Serbia. The 33-year-old opposite will defend the colors of the titleholders and the CEV Champions League participants, Crvena Zvezda, until the end of the season. The former member of the national team of Cuba (until 2013) spent the first part of the season in China, playing for Shandong.
Cleger has a huge individual quality embodied in several big awards, such as Best Opposite Spiker of the 2017-18 CEV Champions League and the 2019-20 Russian Championship. While playing in Russia, Cleger took part in the rise of Lokomotiv Kaliningrad Region, the current PARI Superliga two-time defending champions, as she was among the most prominent players on the squad in the first two seasons of the club's existence (from 2018 to 2020).
See our sections – Transfers – Done Deals and Transfers – Rumors.