Igor Gorgonzola Novara announced that Lorenzo Bernardi will be taking on the role of head coach. This marks his debut in women's volleyball, following an illustrious 15-year tenure as a coach in the men's sector.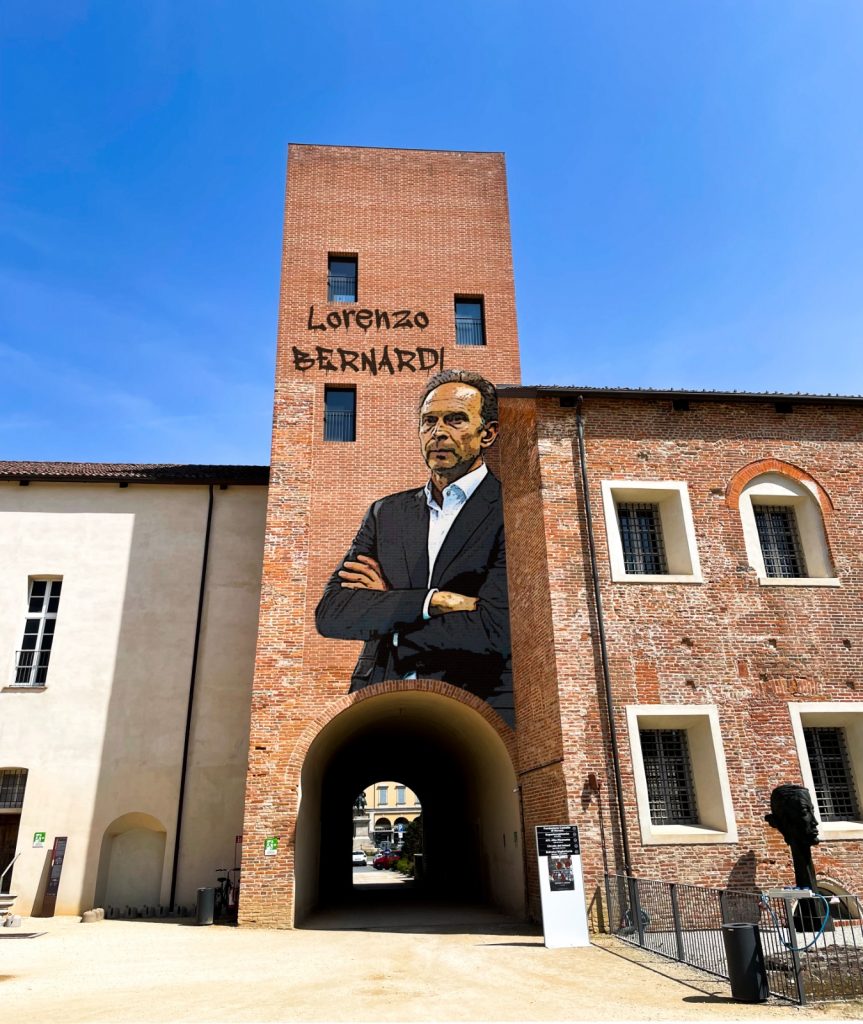 Bernardi, the legendary Italian player, who shares the title of the best player of the twentieth century with current USA national team coach Karch Kiraly, has signed a contract until June 2024, with the possibility of an extension for the next season.
Lorenzo Bernardi boasts an impressive record as a player, including 9 national championships, 5 Italian Cups, 4 Champions League titles, 2 Cup Winners' Cup titles, 4 CEV Cups, and 2 European Super Cups with his clubs. On an international level, he holds 1 Olympic silver medal, 2 World Championships gold medals, 3 European Championships gold medals, 5 World League gold medals, 1 Grand Champions Cup gold medal, and 1 World Cup gold medal with the national team.
As a coach, Bernardi has already demonstrated his prowess with 2 national championships (1 in Turkey and 1 in Italy), 3 national cups (1 in Turkey and 2 in Italy), 3 super cups (2 in Turkey and 1 in Italy), and a victory at the Mediterranean Games with Italy in 2009 under his belt. His significant contributions were recognized when he was awarded the Best Coach of the Italian Superlega in 2018.
Prior to this appointment, Bernardi coached Piacenza in the Superlega until December 2022.