Turkish sports news outlet, Voleybolunsesi, recently reported on the impressive transfer maneuvers by volleyball team Ziraat Bankkart. The Ankara-based team, which has been proactive in bolstering their roster for the upcoming season, has successfully signed One of the best-ever US players Matthew 'Matt' Anderson.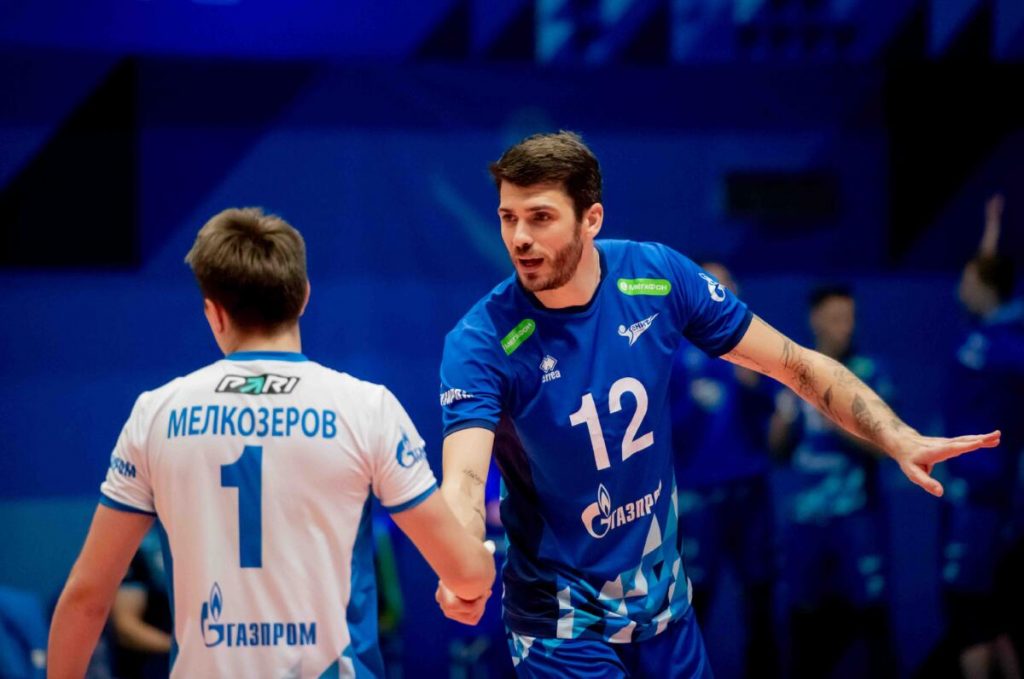 Anderson, born in 1987, boasts a distinguished career, demonstrating an impressive track record and an extensive reservoir of experience. He recently showcased his remarkable skills in the Volleyball Nations League final tournament, where he stood as a strong representative for the United States and successfully guided the team into the semifinals. The upcoming match against Italy is scheduled for this Saturday. Anderson's illustrious career has led him to play for some of the world's most esteemed volleyball clubs. This includes Zenit ST. Petersburg, Sir Safety Conad Perugia, Leo Shoes Modena, Zenit Kazan, Casa Modena, Tonno Callipo Vibo Valentia, and Cheonan Hyundai Capital Skywalkers.
Anderson's impressive record includes four CEV Champions League wins. He has also experienced the thrill of Olympic victory, securing a bronze medal for the U.S. national team during the 2016 Rio Olympics. His acquisition by Ziraat Bankkart signifies a critical progression in their recruitment strategy and underscores their dedication towards a triumphant upcoming season.