The volley world continues to be awash with speculation surrounding American player Matt Anderson's purported move to Turkish side Ziraat Bankkart. Despite widespread conjecture, reports by the Russian sports outlet BO Sport have suggested that such a deal is far from fruition.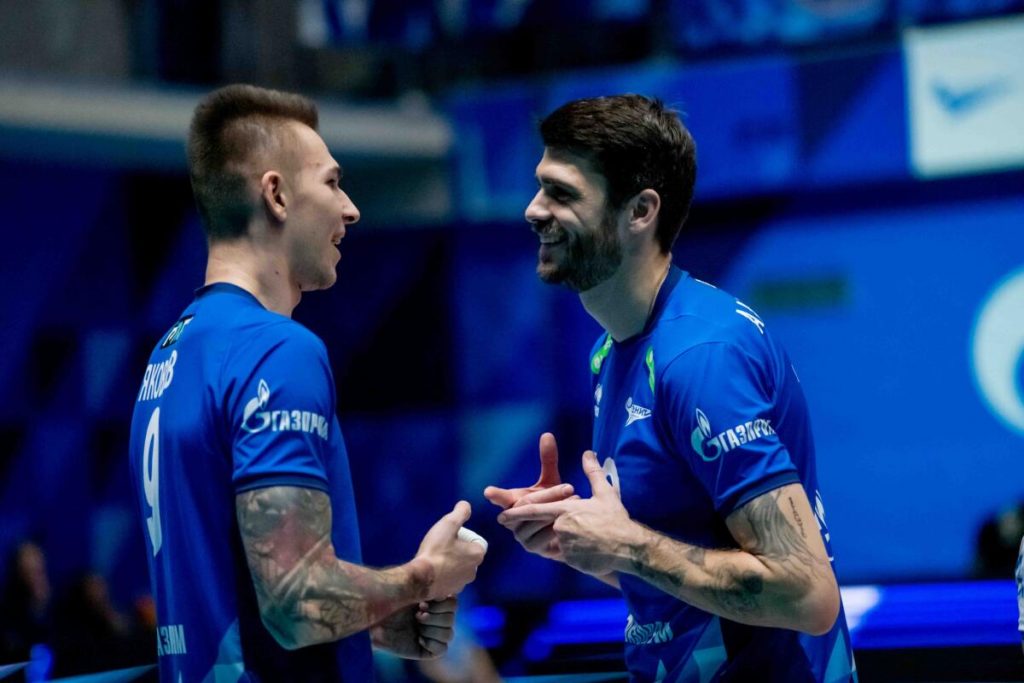 Dmitry Rezvanov, the Russian agent of Matthew Anderson, recently weighed in on these rumors. Rezvanov has contradicted the flurry of reports by Greek and Turkish media suggesting that Anderson is on the verge of cutting ties with his current team, Zenit, in favor of joining Ziraat Bankkart.
Rezvanov, in an interview with BO Sport, insisted that these assumptions were merely that – rumors and conjecture. He asserted that neither he nor his European partner, who handles Anderson's affairs on the continent, has been apprised of any such offers for the player. No discussions about this matter with Zenit have occurred as yet, with the team still counting on Anderson's contributions.
The agent further clarified that Anderson, who has been the top scorer for Zenit in the 2022/23 season, is slated to honor his existing contract with Zenit, which runs for another year. Any premature termination of this contract would necessitate Anderson paying a hefty penalty of $950,000. Rezvanov posited that this significant sum would likely prove prohibitive for any club.
Thus, while the 36-year-old ace attacker's move remains a hot topic of discussion, it seems the rumors of Anderson's shift to Ziraat Bankkart are still in the realm of speculation.