The advice of every coach is that in defense you have to make an effort. Defense is about effort. You have to go for it. If you try to touch it, eventually you'll keep it in play.
This is one of those ideas that seems like sage advice. Until you think about it for more than four seconds. Yes, you have to be committed to play effective defense, but you don't have to be committed to try, or to touch the ball or any such other nonsense. You have to be committed to dig the ball. And not just to keep the ball alive, but to keep the ball alive to your team's advantage. And yet the superficial philosophy of defense persists.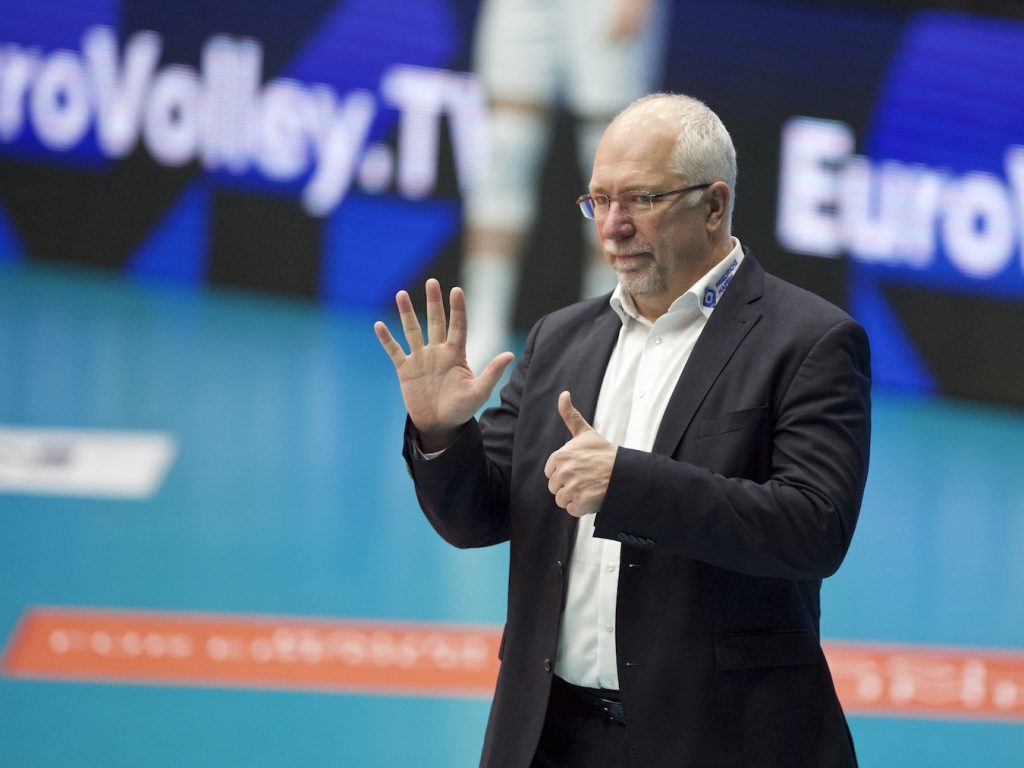 The great thing about this philosophy is the entertainment that is The Coach's Dive. Everyone knows what The Coach's Dive is. It is, at best, the pointless dive made after the ball is out of reach or even landed. At worst some kind of flopping around on the floor like the proverbial fish out of water. In each case, the objective of the player is not to dig the ball, but to avoid being yelled at by the coach. And in every case it is a pointless waste of effort.
In defense, the object is to create attacking opportunities. Keeping the ball alive is a reasonable secondary objective. Everything else is just a Coach's Dive.
About Mark Lebedew: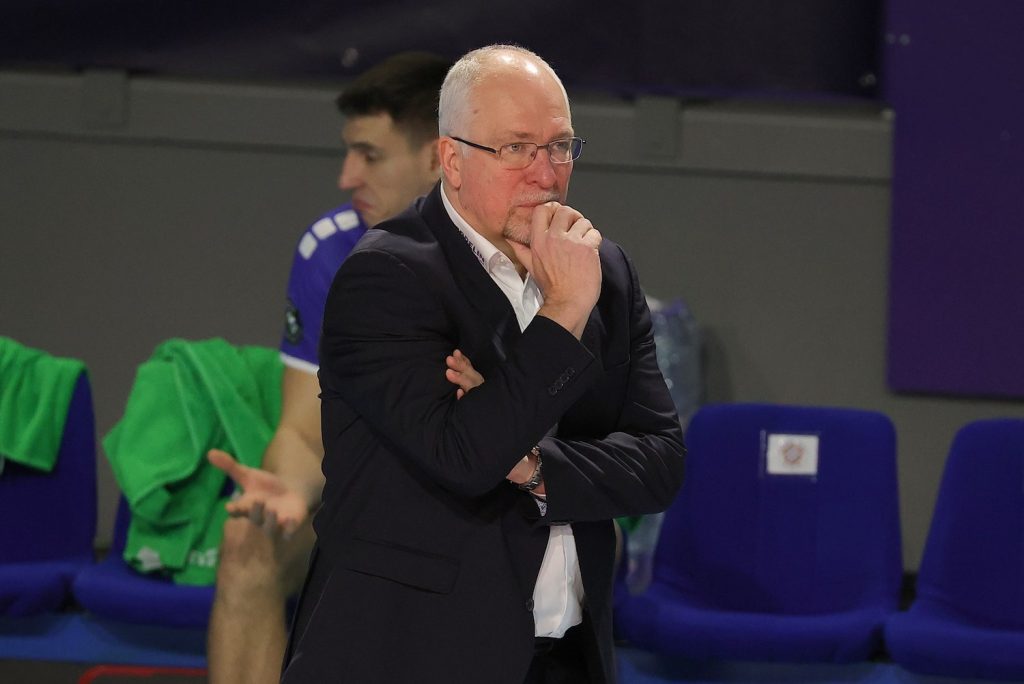 Mark Lebedew authors the At Home on the Court Blog. He coaches professionally in Poland, from january 2021 with eWinner Gwardia Wrocław, in season 2019/20 with Aluron Virtu CMC Warta Zawiercie and in the period 2015-2018 with KS Jastrzębski Węgiel. That follows five seasons Germany where his Berlin Recycling Volleys won three straight league titles and a CEV Champions League bronze medal. He has prior professional experience in Belgium and Italy. Mark was also Head Coach for the Australian Men's National Team. From 2021/2022 leads VfB Friedrichshafen, while in 2022 he led the Slovenian national team during the Volleyball Nations League.
Mark partnered with his brother and father to translate and publish "My Profession: The Game", the last book by legendary Russian coach, Vyacheslav Platonov.
With John Forman, he is behind the Volleyball Coaching Wizards project (link http://volleyballcoachingwizards.com/) which identifies great coaches from all levels, making their experience, insights, and expertise available to people all over the world. The project has produced multiple books, a in e-book format available here ( link to http://bit.ly/34yakou ) or at Amazon here (link https://amzn.to/2JRqTE6).
In 2021, he launched project Webinars and Presentations on Demand. If you are interested for coaching presentations and webinars available on demand, click here.