The 23rd edition of the African Nations Championship, held in Rwanda from September 7 to 14, ended with medal matches.
In the gold medal match, Tunisia beat Cameroon 3-1 (16-25, 25-21, 25-21, 25-16) and won the African Nations Championship title. For Tunisia, this is the 11th title and the third in a row (1967, 1971, 1979, 1987, 1995, 1997, 1999, 2003, 2017, 2019, 2021). Tunisia and Cameroon qualified for the FIVB World Championship in Russia next year.
Tunisia – African champions squad: Mehdi Ben Cheikh, Khaled Ben Slimane, Mohamed Ali Ben Othman, Wassim Ben Tara, Omar Agrebi, Ilyès Karamosly, Ismail Moalla, Salim Mbarki, Hamza Nagga, Ahmed Kadhi, Saddem Hemissi, Ali Bongui, Yassine Kassis and Mohamed Ayech
In the match for the bronze medal, Egypt defeated Morocco 3-1. This is 3rd bronze medal for Egypt (1989, 1993 and 2021). Morocco finished in 4th place, while Uganda, led by Daudi Okello, finished in 5th place, which is their best result ever.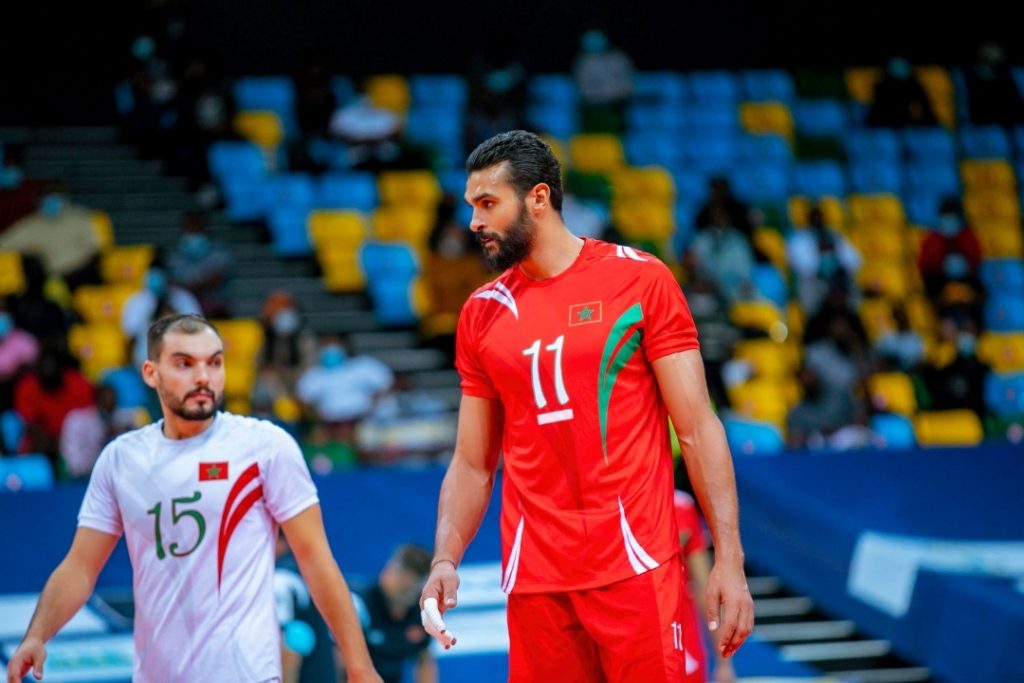 These are individual awards of the African Nations Championship:
Most Valuable Player: Mohamed Al Hachdadi (MAR)
Best Libero: Mohamed Reda (EGY)
Best Receiver: Zouheir Elgraoui (MAR)
Best Attacker: Wassim Ben Tara (TUN)
Best Setter: Khalid Ben Slimane (TUN)
Best Blocker: Christian Voukeng Mbativou (CMR)
Best Server: YvanArthur Kody (CMR)
Gold medal match:
Cameroon – Tunisia 1-3 (25-16, 21-25, 21-25, 16-25)
Bronze medal match:
Morocco – Egypt 1-3 (25-23, 26-28, 21-25, 18-25)
Ranking:
1. Tunisia
2. Cameroon
3. Egypt
4. Morocco
5. Uganda
6. Rwanda
7. Nigeria
8. DR Congo
9. Kenya
10. Mali
11. Burundi
12. Niger
13. Burkina Faso
14.South Sudan
15.Ethiopia
16. Tanzania