The disturbing news came to us from the Asian Men's Championship being held in Japan. According to available information, in the previous part of the tournament there were violations of restrictions related to COVID-19, and the Government warned of the possibility of stopping or cancelling of the competition in case of further non-compliance with COVID 19 restrictions. We hope that the competition in these difficult pandemic times will continue until the end and that there will be no stopping or cancelling.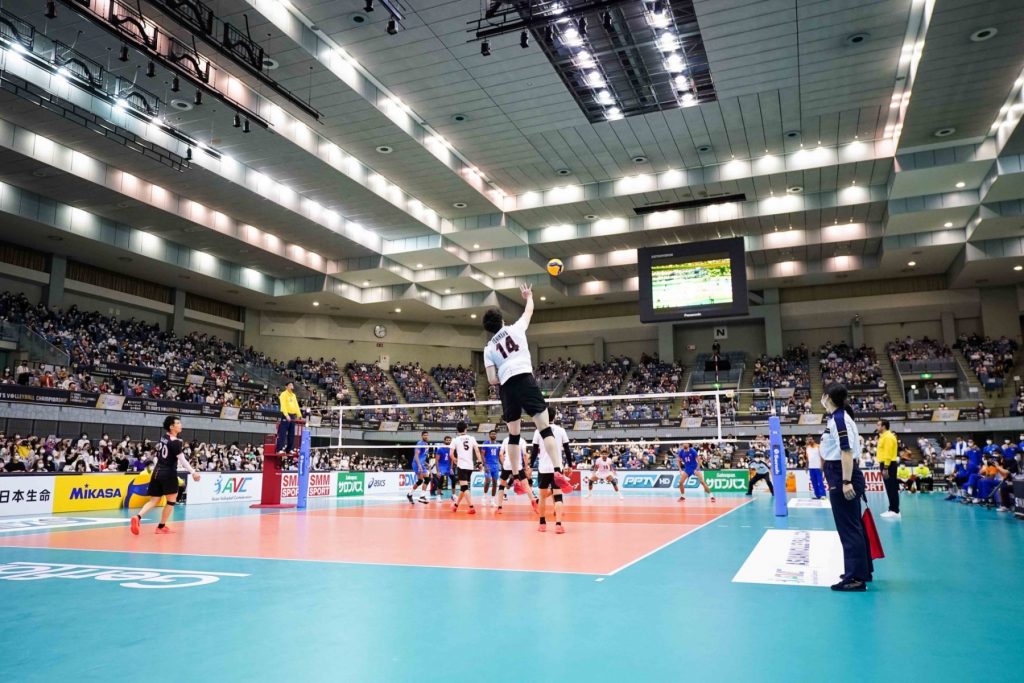 You can read the full text of the notice / letter sent to the participants of the championship below:
"Urgent Notice,
Dear Team Delegates and Players,
It has been a few days since we all arrived in Japan and are now in the middle of our championship. During the last few days of our stay in Japan we have experienced very unusual and stressful conditions under the COVID19 regulations. It has been tough days for all of us, the teams, AVC CC members and for the organizer, JVA, as well. I fully understand the conditions you are going through, and as a CC chairman of this championship I am no exception at all.
We, AVC and the organizer, have somewhat expected this situation could happen, but ACV could not cancel this Championship due to various reasons, and thus pushed JVA to host it as scheduled. AVC is very much appreciate JVA for their cooperation hosting this championship under serious COVID situations.
Now, as of today, we are in the middle of championship, but facing a very serious problem. Our championship might be stopped or be cancelled by Japan Government. Japan Government Authority has been keep monitoring our activities and matches in the venues. And furthermore, government authority in Chiba has received several public compliant by Japanese civilians. The government gave us a strong warning TODAY saying that this championship will be stopped or be cancelled if we do not strictly follow the COVID19 regulations from now on.
We are a half way through this tournament, and we need to finish up this championship successfully. I need your support and full cooperation. I will make my best efforts with the organizer to provide better conditions for competition matters, accommodation, food, and transportation arrangement. Please respect the COVID19 all the time wherever you are in the hotel and the venues.
I sincerely request all team delegates and officials to advice this important message to your players and coaching staffs. Your kind cooperation is highly appreciated.
CC President EOM Han Joo "