The Brazilian volleyball star Tandara has denied taking a banned substance in an interview for the Brazilian media WebVolei.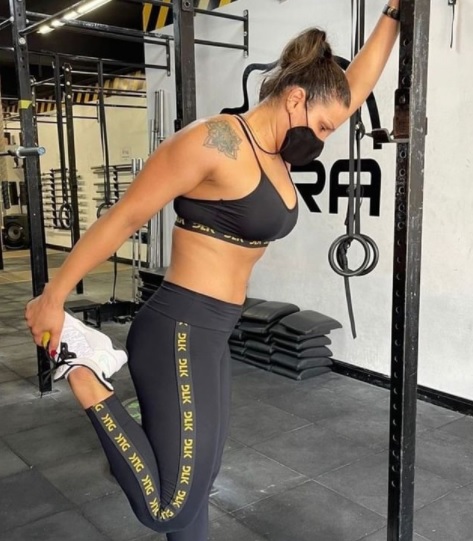 She was suspended from the Tokyo Olympics and after a while, she has decided to talk on this topic:
"I felt as a piece had been detached from me after they told me that I have two and a half hours to pack my bags and go back to Brazil. I felt like a criminal. An hour before this situation, I was with the team and suddenly I had to stop all activities. Even now I'm anxious, when I stay alone, I find myself crying. I cried yesterday, before this interview and it is difficult for me to think about it," says Tandara for WebVolei.
The opposite also has commented on the case:
"I have not taken anything my conscience is clear. I've been a professional athlete for 18 years. I would never risk my career in such a stupid way. I believe in justice and I hope we will prove that I am completely innocent."
It is known which substance the Brazil Women's Volleyball National Team member Tandara Caixeta took and which was detected at the anti-doping test…