Gerdau Minas trailed 0-2, but reacted on time and beat Sesc RJ Flamengo at home in Round 9 of the 2022–23 Brazilian Women's Volleyball Championship.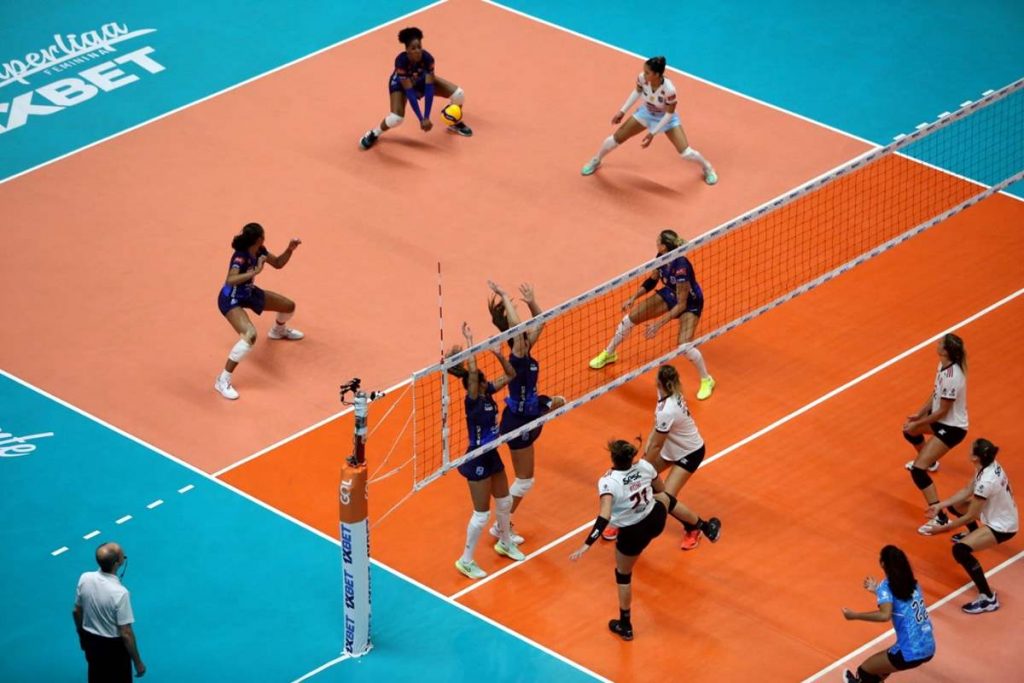 After a comeback from two sets down, Minas defeated Sesc Flamengo in the big match of the 2022-23 Superliga 1XBET Feminina, valid for Round 9. In the confrontation between the team that won the most national championships in the history of the competition—Sesc Flamengo—and the current two-time champion—Minas—the balance was the keynote, and victory went to the hosts. It was Minas' last match in Superliga and also the last this year in general before departure for the FIVB Club World Championship in Turkey, which takes place between the 14th and 19th of this month in the city of Ankara.
The US outside hitter Veronica Perry from Sesc Flamengo was the highest scorer of the game, with 29 points. Valquíria Dullius 'Val' made 5 blocks, while Laís Vasques made 75% reception (24 digs, 3 errors, 63% excellent). In Minas, who scored the most was the opposite Kisy Nascimento, with 27 points (4 blocks). The Belo Horizonte side had as many as five players in double digits on the scoresheet.
With the result, Minas assumed the vice-leadership of the Superliga, at least provisionally (it could lose the position throughout the week), with 19 points (7-2), behind the undefeated leader Dentil Praia Clube, who has 28 points (10 wins in as many matches) and also depart to Turkey for the CWCH, playing their final match in 2022, yesterday. Sesc, on the other hand, remained fourth with 15 points and a 4-5 balance.
2022-23 Superliga 1XBET Feminina – regular season, Round 9:


December 17:
EC Pinheiros – Sesi Vôlei Bauru