Mladost Zagreb were close to creating a little miracle in the Czech Republic in the rematch of the 2nd qualifying round of the 2022 CEV Men's Volleyball Champions League.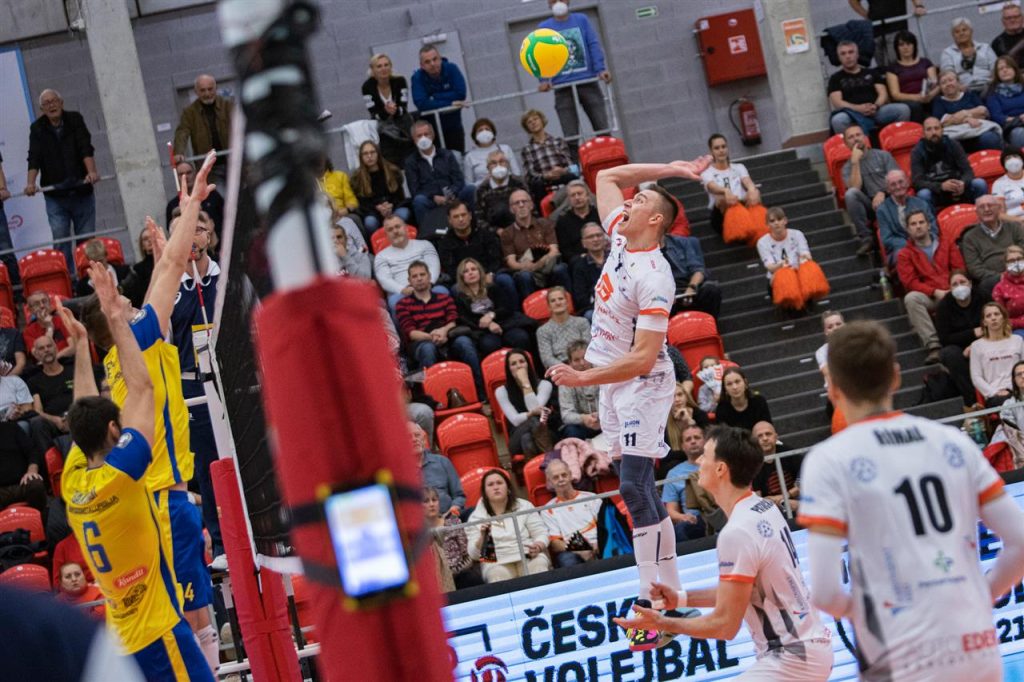 The players of Croatia's Mladost Zagreb failed to create a miracle in the Czech Republic in the rematch of the 2nd qualifying round of the CEV Champions League Volley 2022 | Men, so ČEZ Karlovarsko went further with a new victory. After the first match in Zagreb in which the Czechs were better 3-1, Mladost found themselves in a very difficult position, having to win at least with the same score. And they started fantastically, winning the first two sets. Even though Karlovarsko reached 2-1 in sets, Mladost had a huge opportunity to go to the Golden Set. Namely, they led 23-18 in the fourth set. After Karlovarsko tied at 2-2, the fifth set was a formality and went to the home side. Patrik Indra was the top scorer in Karlovarsko with 24 points. Slovakian Jakub Ihnát served four aces, while Adam Zajíček set up four blocks.
At home in Greece, Olympiacos Piraeus sealed the progression to the next round by achieving a straight-set victory over Slovakia's Rieker UJS Komárno. Given they lost only one set in the first match away, the 'Red-and-Whites' wanted to finish off the rivals as soon as possible in the rematch – and they played according to that plan. Serbian Nikola Mijailović top-scored Olympiacos with 12 points.
Portugal's Sport Lisboa e Benfica is the third team that secured the berth in the 3rd and last qualifying round. After beating Ford Levoranta Sastamala (VaLePa) at home 3-0 in the first leg, 'The Eagles' traveled to Finland for the second leg, which they didn't start on the right foot – lost the first set – but comfortably won the following three sets. Hugo Gaspar and Brazilian Flávio Soares 'Zelão' tallied 12 points apiece for the winners. Austrian Peter Wohlfahrtstätter made four blocks.
2022 CEV Champions League Volley 2022 | Men – 2nd round, 2nd leg (today's matches):